Support to help you manage persistent pain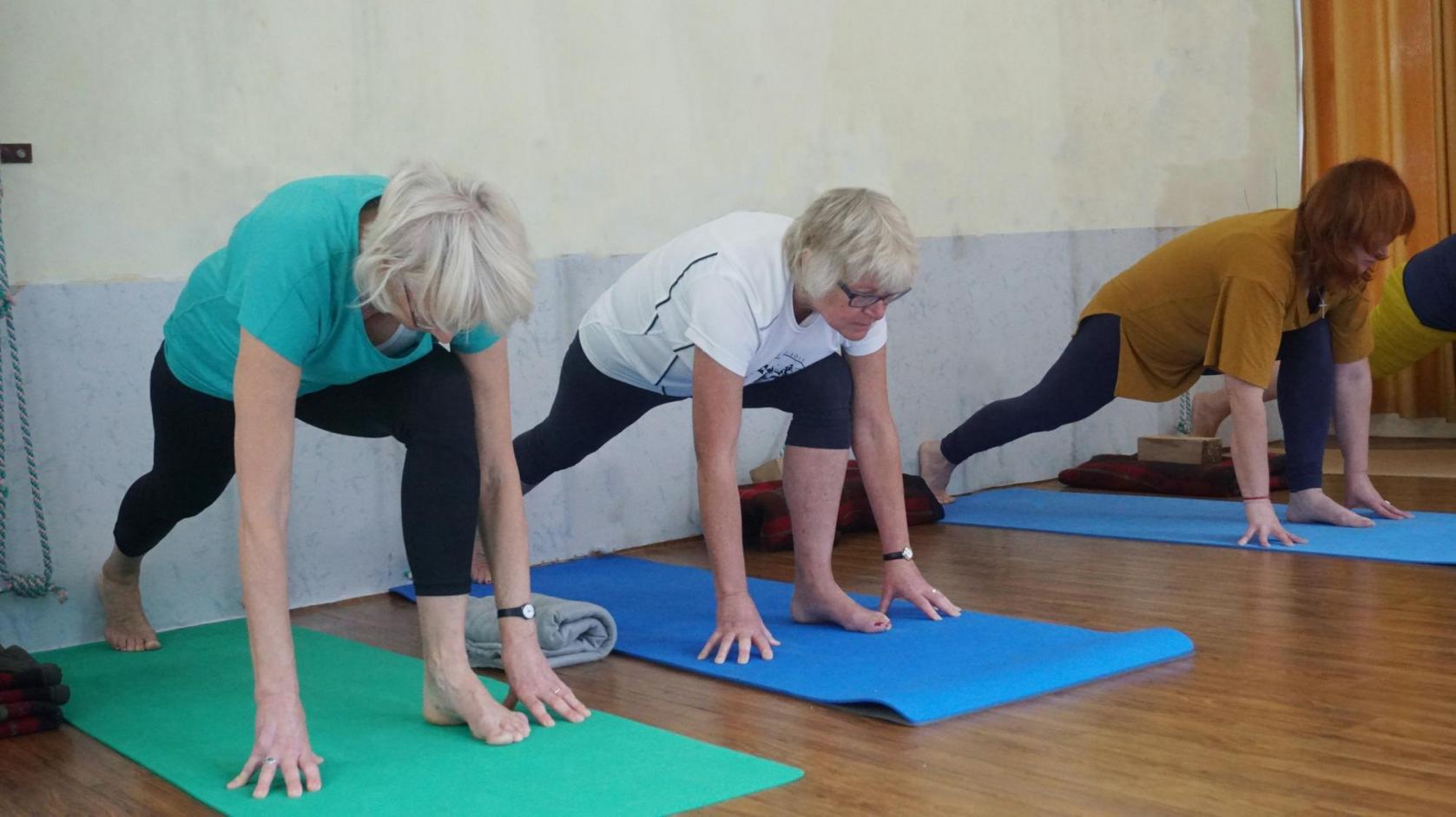 Chronic pain management support.
What is it?
The Chronic Pain Management Service provides education on self-managing pain and develops pathways with other health professionals to reduce long wait times to access pain management services.
A care team including a pain doctor, physiotherapist and clinical psychologist work with you to improve your knowledge and ability to manage chronic pain.
The program provides individual and group therapy sessions to support you to: 
Improve your understanding about persistent pain
Learn strategies and skills to manage your persistent pain
Stay as healthy and well as possible
Care Coordinators support and guide you throughout the program.
Who can use this service?
Anyone 18 years and over experiencing chronic/persistent pain for longer than 3 months who live in the Hume, Darebin, Moreland, Yarra, Melbourne, Mooney valley, or Macedon Ranges local government areas.
Cost
It's free.
Do I need a referral?
Yes. You will need a referral from your GP. Your doctor can send the referral directly to our Service Access team, who will then contact you to discuss the program.
Location
Sessions may be held onsite, via phone or video conference
Onsite sessions are held at
Glenlyon Road Brunswick
Bell Street Coburg
Make a booking
Call 1300 637 744 or email service.access@merrihealth.org.au
---
View the brochure in different languages below: