Membership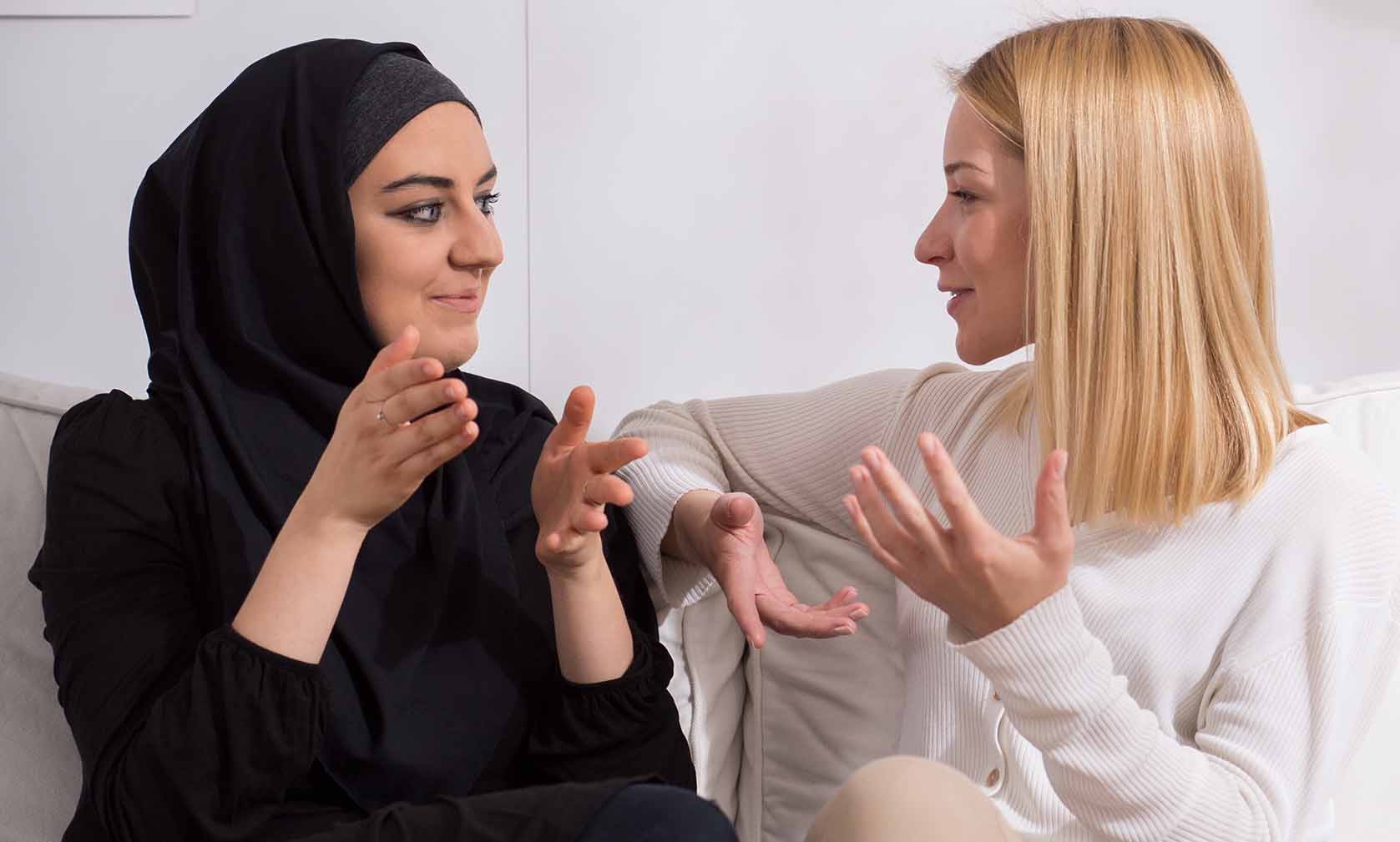 Members are a vital part of Merri Health.
You can enjoy many benefits and opportunities to take part in groups that help shape services for our communities.
Cost
It's free.
Who can become a member?
To become a member of Merri Health you must:
Be 18 years or over.
Live, work or study in the community where Merri Health provides services.
Agree to comply with the Constitution and conditions of membership.
How do I apply?
Download the member application form here.
Complete the form and return by:
Merri Health
Executive Assistant
11 Glenlyon Road
Brunswick VIC 3056
I have questions. Who can I contact?
Joan Wilkinson, Executive Assistant to the Chief Executive Officer.
---
More information
What are the benefits of being a member?
Invitations to attend and participate in any general meetings
Nominate yourself or others to the Board of Directors, after 12 months of membership
Vote in Board elections, after 12 months of membership
Attend special member-only events
Get involved in groups and help us shape Merri Health, through community surveys, forums and focus groups.
Get involved in co-design opportunities. Co-design is where clients and a service work side-by-side to find better outcomes for you. This opportunity is open to members that receive or have received services from Merri Health, or who is a family member or carer of someone who has received our services.
Receive a copy of our Annual and Quality of Care Report
Receive up-to-date organisational news via our MerriNews newsletters, released three times a year.
Connect with like-minded individuals to support a key, local, not-for-profit health agency.
Be notified of key events and forums.
Access to BankVic financial well-being consultants to talk about your personal finances, and how their  products and services can be of benefit to you.
Access to buying discounted Hoyts Cinema movie vouchers.
Access to BUPA who can provide health insurance cover at discounted rates.
Download our membership brochure for more information.