Dietetics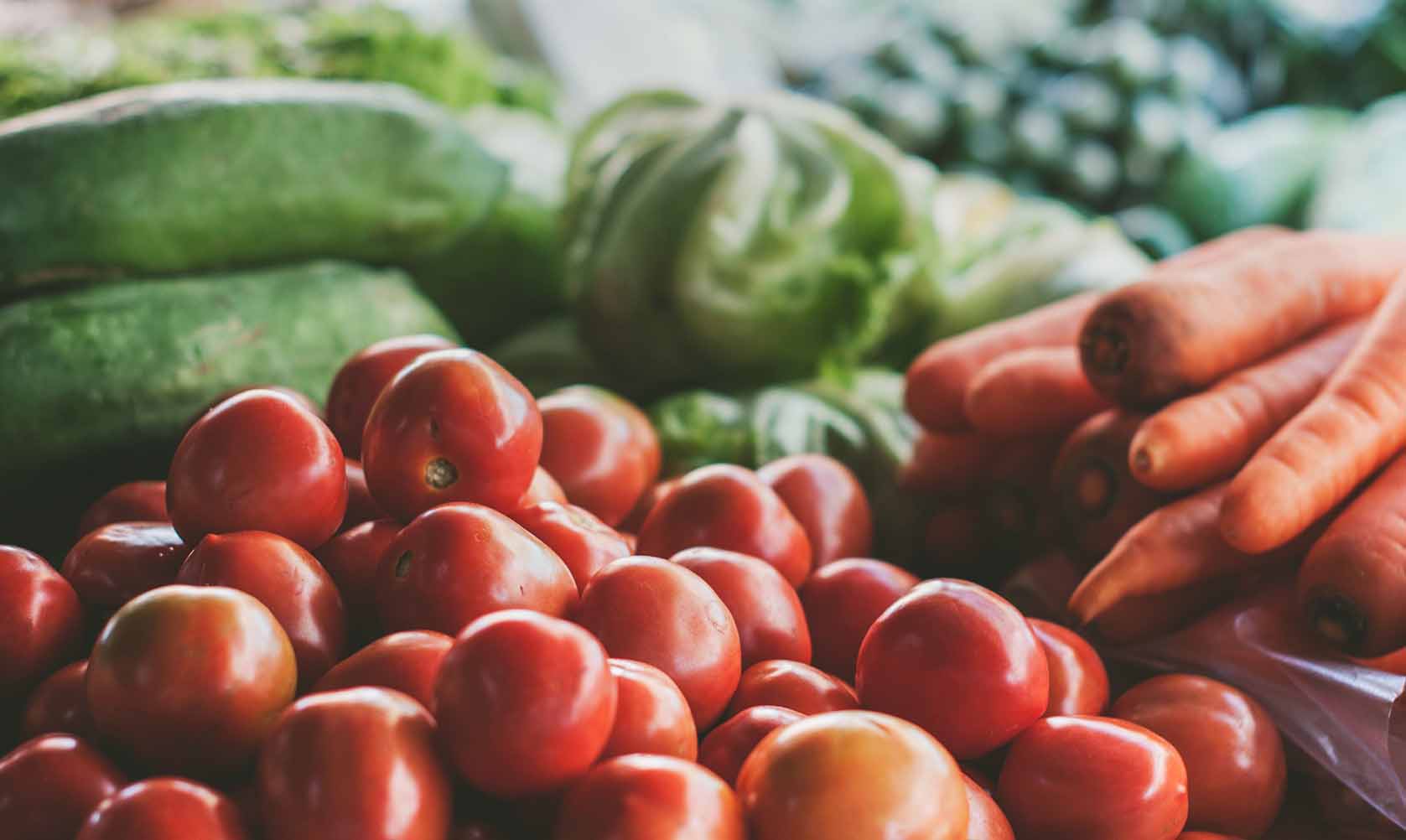 Learn how diet and nutrition can affect your wellbeing.
What is it?
Advice and support from a dietitian on nutrition and how to make better food choices based on your needs. We can help with issues like being over or underweight, chronic disease, gastrointestinal diagnoses, cancer and allergies.
We have one-on-one consultations and group education programs.
Who can use this service?
Anyone that needs advice and help with diabetes, weight loss, high cholesterol and other issues.
Cost
There is a small fee for some of our services. Some of our services are free.
Do I need a referral?
Under 64 years
No, you do not need a referral to access this service.
65 years and over
Yes. You will need a referral from My Aged Care who will carry out an assessment.
A doctor or health professional can refer you to My Aged Care. See 'Make a booking'.
Location

Make a booking
64 and under
Call 1300 637 744 (MERRI H).
65 and over (50 years and over for Aboriginal and Torres Strait Islander people)
Call My Aged Care on 1800 200 422. Tell them you want Merri Health as your preferred provider.
Your doctor or health professional can also complete this online form.
---
More information
I feel bloated and tired after eating. How can a dietician help me?
A dietitian can help you work out if your symptoms need further investigation or if some dietary changes can help.
My family member has been losing a lot of weight as they get older. How can a dietician help them?
Older people lose weight for many reasons. A dietitian can give tailored advice on how to maximise nutritional intake for your family member.
My family member is at risk of getting diabetes due to their weight. How can a dietician help them?
A dietitian will help your family member identify food choices and eating behaviours that impact on their weight and provide advice on how to change these.
I don't think my parents have any diet-related problems but I think it would be good for them to learn more about nutrition as they get older. Should they see a dietician?
Some older people are at risk of inadequate nutrition. A once-off consultation with a dietitian will provide tips for any concerns.
What should I expect on my first visit?
Your first appointment is likely to take 60 minutes. The dietitian will start by collecting information to make an assessment. The dietitian will then use this information to provide advice for dietary changes.
What do I do if I have a referral from my doctor or health professional?
Send the referral to:
Where can I get more information about this service?
Call 1300 637 744 (MERRI H) for information about eligibility and advice on what services can support you with your needs.
I think my family member would benefit from this service. Can I contact Merri Health on their behalf?
Yes. You can contact our team on their behalf.
This service is funded by the Victorian Government