About health initiatives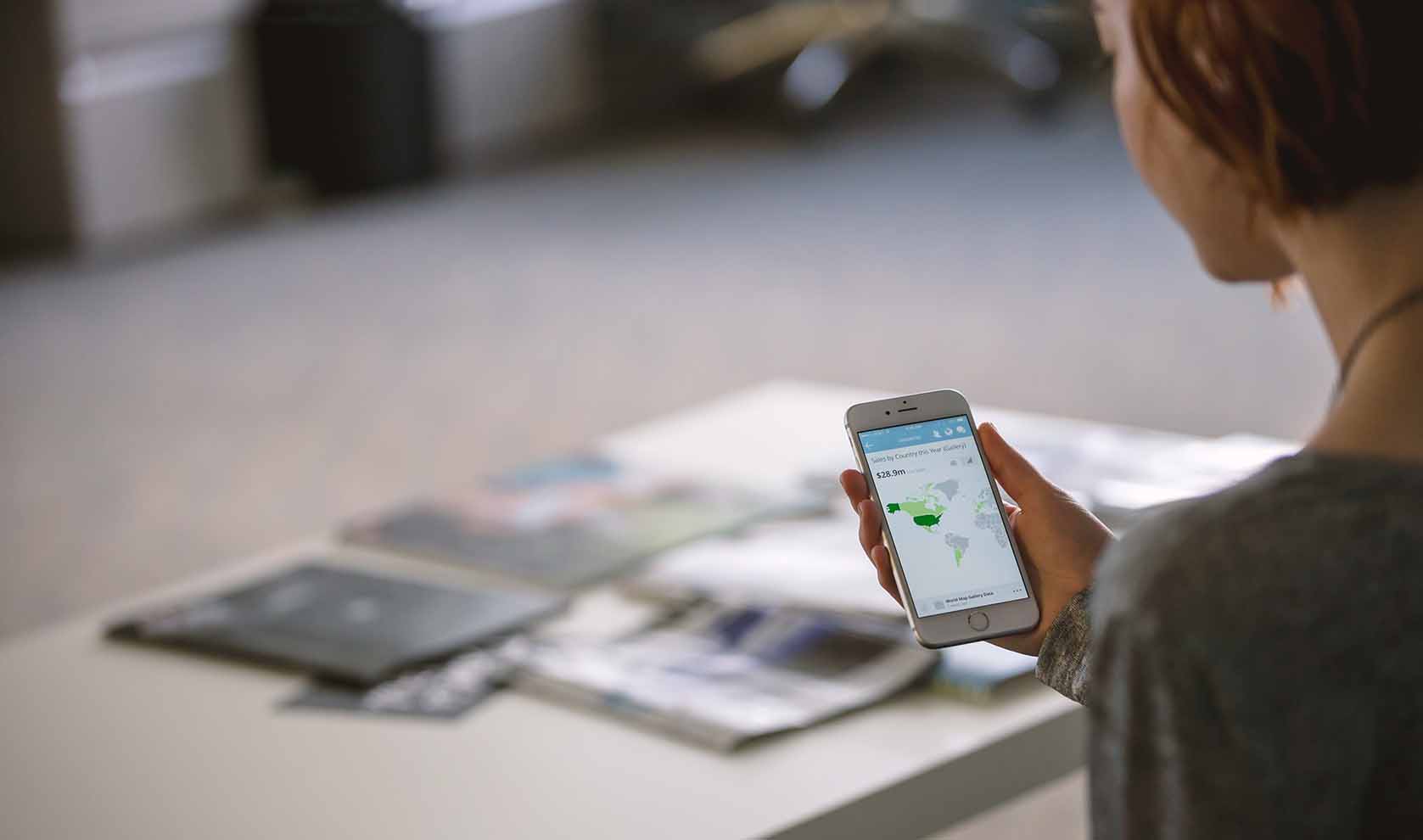 Initiatives that respond to the health needs of our communities.
What is it?
We respond to the health needs of our communities through a range of initiatives.
These initiatives are:
organisation-wide
collaborations with partners and communities
Our community wellbeing team oversee some of these initiatives. Read more about their work below. 
Read about our COVID-19 updates here.
Location
Our organisation-wide initiatives take place across Victoria. 
Initiatives by our community wellbeing team are based in Moreland, with a focus on Fawkner.
Contact
Organisation-wide initiatives
Call 1300 637 744
Email info@merrihealth.org.au
Community wellbeing team
Call 1300 637 744
Email community.wellbeing@merrihealth.org.au
---
More information
What does health promotion look like at Merri Heath?
Our community wellbeing, health promotion and population health initiatives respond to the priority health needs of our communities.
Overseen by Merri Health's community wellbeing team, current priorities under our health promotion strategic plan include:
Preventing violence against women
Social inclusion
Access to affordable, nutritious food
We work in partnership with community members, local government, education and other providers to bring about better health and wellbeing for all.
Check out our Strategic Plan 2017-2021.
What are we working on?
We work on many projects throughout the year. Below are some projects which our teams are currently working on.
Read more about these projects in our Integrated Health Promotion report 2019/20 or check out our Strategic Plan 2017-2021.
Some of our past initiatives include:
Urdu speaking women's group
Food security in Moreland
COVID-19 updates
We're working with local community members and organisations to understand how COVID-19 is changing people's daily lives. Take a look at the fortnightly reports that show how we're supporting community:
---
These initiatives have been made possible with funding from the Victorian Government, the Australian Government Department of Social Services, and contributions from Moreland Council and philanthropic organisations.