Safe and welcoming schools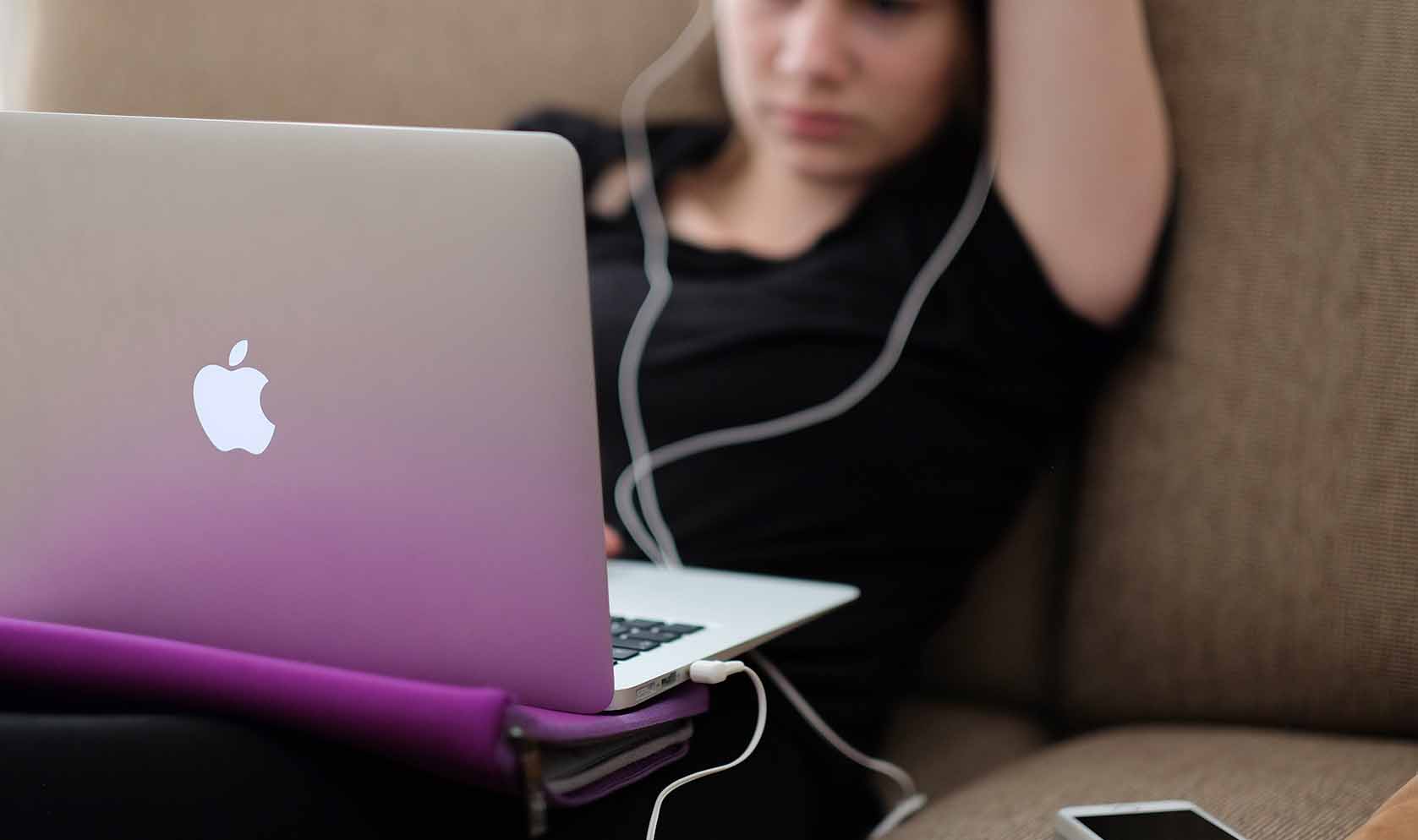 Supporting Merri-bek schools to create happy and healthy environments.
What is it?
Merri Health develops collaborative partnerships with primary and secondary schools in Merri-bek to create a healthy, inclusive and safe school environment for students, staff and families.
We support schools to review their policies, environment, curriculum, engagement strategies, student-led projects, school culture and referral pathways to ensure they promote wellbeing and prevent poor health. 
Location
Primary and secondary schools in Merri-bek.
Contact
Call the Youth Health Promotion Team on (03) 9355 9900.
---
More information
How do we help?
Help students, families and staff to identify, priorities and address health and wellbeing priorities
Support development and implementation of health and wellbeing action plans
Develop or review health and wellbeing policies and processes
Apply a health and wellbeing lens in assessing a school social and physical environment, culture and curriculum
Support student-led initiatives
Connect schools with appropriate referral pathways with other relevant community services
Evaluate programs and their impact on the health and wellbeing of the school community
Our work is evidence-based, and uses the internationally recognised Health Promoting Schools Framework.