Kinder Partnerships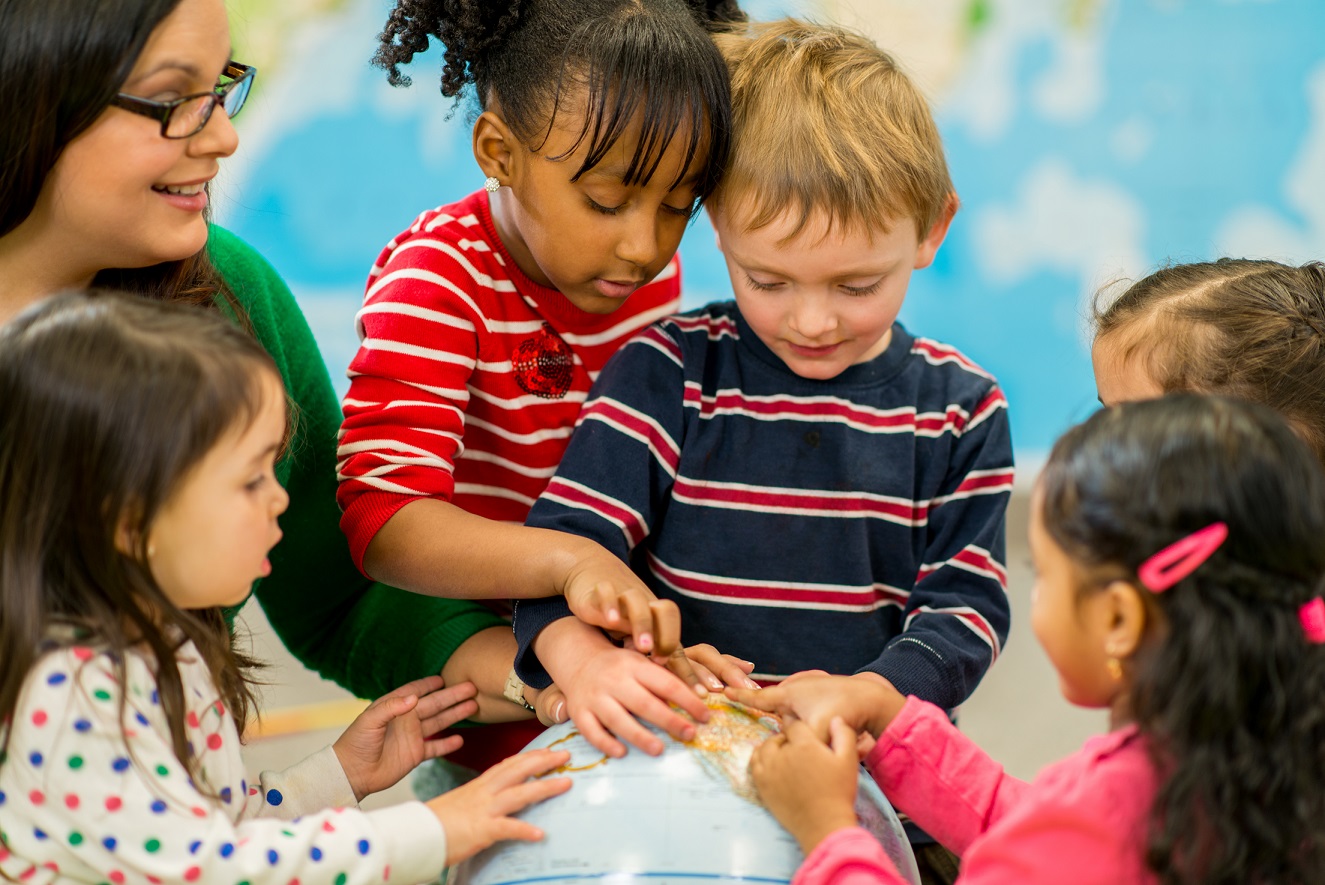 Working together to support children's learning and development in early education.
What is it?
This program is designed to provide support for early childhood educators and teachers to enhance children's learning outcomes in the areas of communication, wellbeing, and access and inclusion. It is delivered in line with The Department of Education's School Readiness Funding (SRF) approach.
The Kinder Partnerships team has a highly experienced speech pathologist that can offer a number of support packages. Package topics include:
Communication – language, speech, fluency
Play and social skills
Pre-literacy
Emotional regulation and behaviour
Self-care skills – toileting, eating, dressing
Kinder and school preparedness
Each package includes a combination of the following, offered on-site and/or remotely:
A planning and goal-setting session
Professional development through workshops, presentations, training and case consultations
Observation, coaching and mentoring visits to the service
Resource development
We will work with you to individualise each package to your service's specific needs, with additional sessions also available such as parent/carer workshops, information regarding referrals pathways, etc.
Who can access this service?
We can support professionals working in the early years sector including early childhood educators and teachers. Our service is provided in the northern region of metropolitan Melbourne. Please contact us if you are located outside of this region but are interested in the program so that we can discuss options with you.
Cost
There is a fee associated with this service. Contact us for more information.
Do I need a referral?
No – please fill out the expression of interest form below.
Make a booking
Call 1300 637 744 (MERRI H).
Fill in this expression of interest form and email it to KinderPartnerships@merrihealth.org.au