Family services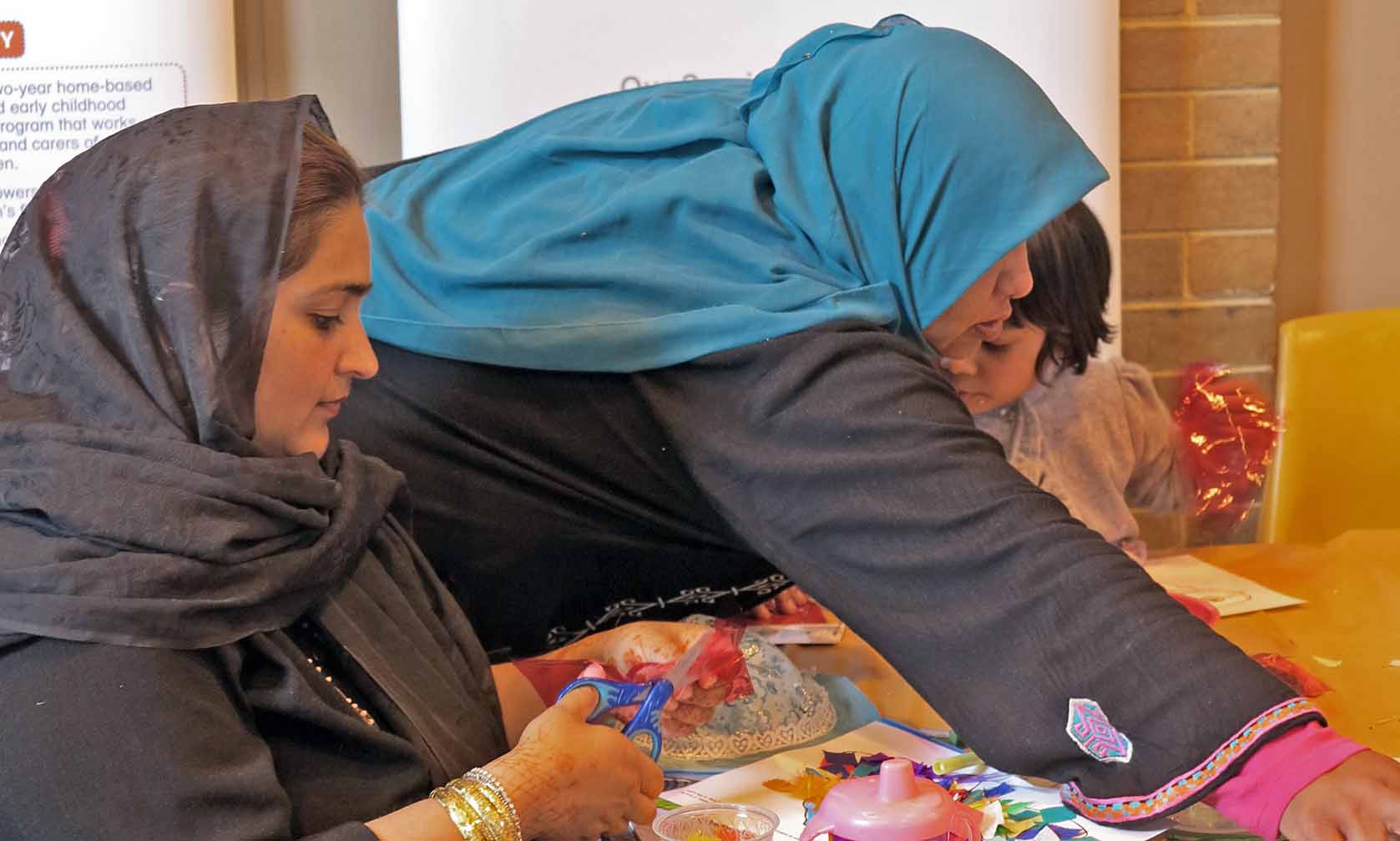 We work with and support children, young people and their families.
What is it?
Our family services team work with children, young people and their families. We can help with: 
Parenting skills to help with your child's development 
Strengthening relationships between you and your child
Working closely with other services involved with your family, like schools, GP, hospitals and other service providers
Supporting you and your family to access other services to help with other things you are worried about, like finances, mental health and housing
Who can use this service?
Families with an unborn child or with children aged 0 – 18 years, living in the City of Moreland or the City of Hume.
Cost
It's free.
Do I need a referral?
No. 
Location
The team is located at:
Make a booking
Call The Orange Door intake on 1800 271 151.
---
This service is part of  The Orange Door and Integrated Family Services alliance and is funded by the Department of Health and Human Services.
This service is funded by the Victorian Government