Speech pathology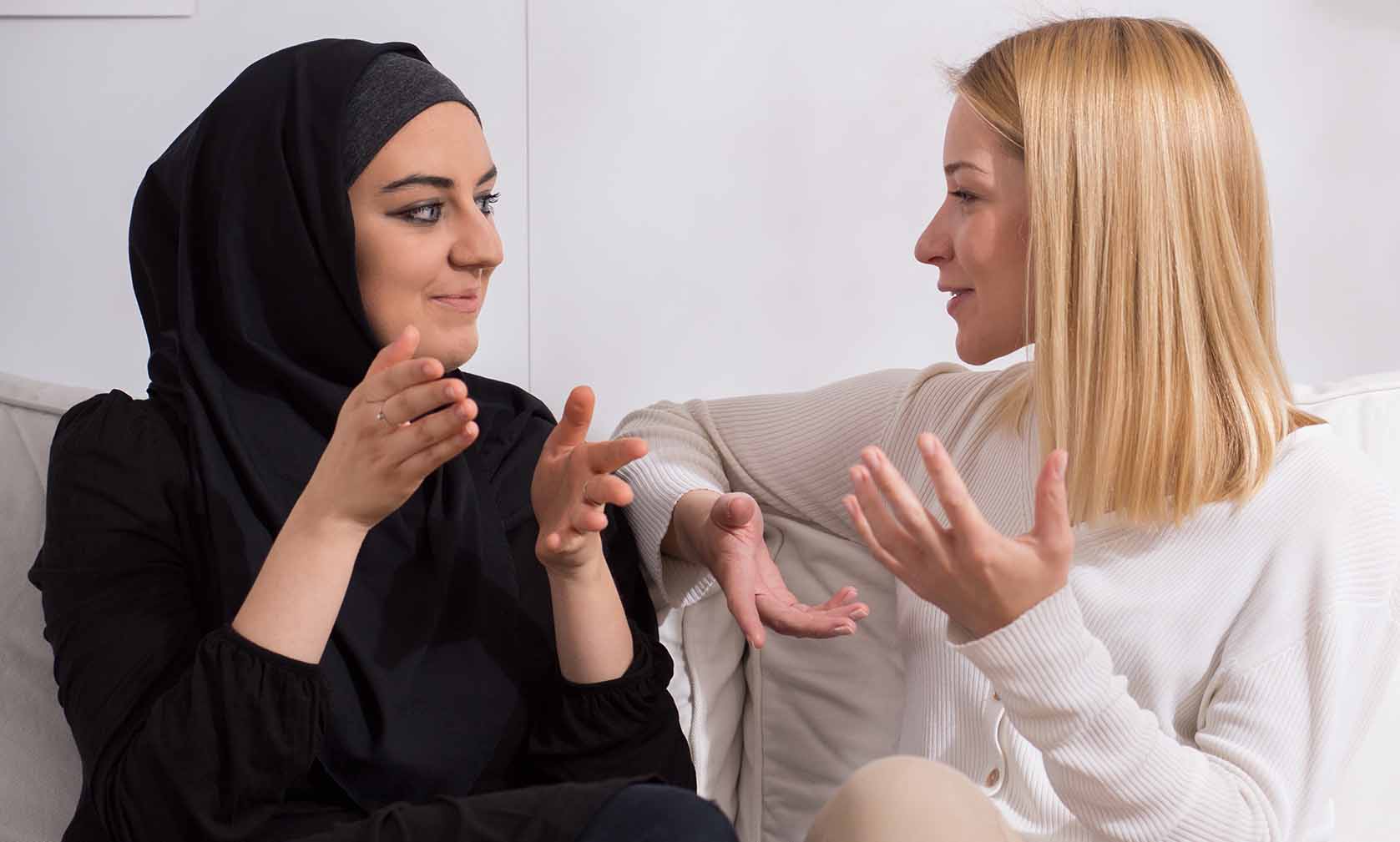 Help with communication and swallowing problems.
What is it?
Help to diagnose and treat problems related to swallowing and communication like:
Speech and language difficulties
General communication
Swallowing problems like choking or coughing on food
Memory problems
Voice problems
Who can use this service?
Anyone.
Cost
There is a small fee for some of our services. Some of our services are free.
Do I need a referral?
65 years and over
Yes. You will need a referral from My Aged Care who will carry out an assessment.
A doctor or health professional can refer you to My Aged Care. See 'Make a booking'.
Location
We have limited home visits for Moreland residents.
Make a booking
64 and under
Call 1300 637 744 (MERRI H).
65 and over (50 years and over for Aboriginal and Torres Strait Islander people)
Call My Aged Care on 1800 200 422. Tell them you want Merri Health as your preferred provider.
Your doctor or health professional can also complete this online form.
---
More information
Why am I having problems with my speech?
These problems can occur for many reasons, including stroke, a degenerative disease such as Parkinson's disease, head injury, surgery, or dementia. We'll work together to support you through any issues. 
I am having difficulty swallowing. How can a speech pathologist help me?
The speech pathologist will undertake a thorough assessment to work out the best ways to help you eat and drink safely. This can include addressing difficulties with chewing, food getting stuck in the throat and/or coughing when eating and drinking. The speech pathologist can also consult with your GP and refer for any further assessment if needed.
What should I expect on my first visit?
At the initial appointment we will meet with you and your support person (if appropriate) to discuss and assess your concerns in communication or swallowing. We can then create goals and work out the best plan to help you.
My parent suffers from a communication problem. Can a speech pathologist provide me with ways of communicating better with them?
Yes. Speech pathologists are trained in the assessment and management of communication disorders. This can include low-intensity therapy activities for the individual with the impairment; education to the client and their communication partners; and implementation of alternative strategies and methods to assist communication if needed.
What is My Aged Care?
My Aged Care is the main entry point into the aged care system in Australia.
When you call them, tell them you want Merri Health as your preferred provider. My Aged Care will then arrange an assessment for you.
I need help calling My Aged Care
If you have a hearing or speech impairment, call the National Relay Service on 1800 555 677 and ask to be connected to 1800 200 422.
I need an interpreter to call My Aged Care
If you need an interpreter, call the Translating and Interpreting Service on 131 450 and ask to be connected to 1800 200 422.
Where can I get more information about this service?
Call 1300 637 744 (MERRI H) for information about eligibility and advice on what services can support you with your needs.
This service is funded by the Victorian Government