Little feet and limbs clinic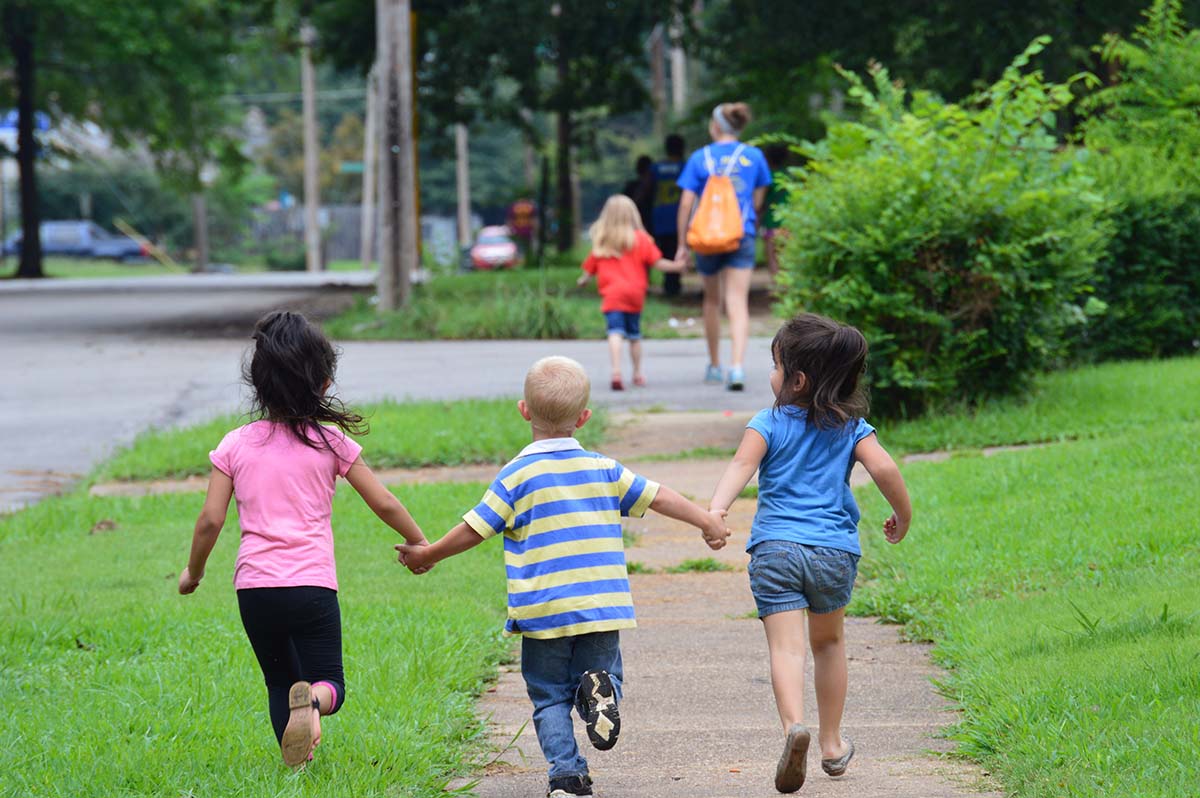 Foot and leg support for children.
What is it?
Help for young children that are having foot or leg problems, affecting the way they walk. Children will receive support from a physiotherapist and podiatrist. 
Who can use this service?
Children between 0 months and 8 years old with foot or leg concerns.
Cost
There is a small fee for some of our services. Some of our services are free.
Do I need a referral?
No, you do not need a referral to access this service.
Location
Make a booking
Call 1300 637 744 (MERRI H) 
Email service.access@merrihealth.org.au
---
More information
Who can use this service?
Children between 3 months – 8 years of age who may or may not have been diagnosed with a disability
Concerns with child's foot posture (flat feet), walking, frequently falling or trips during walking.
Children who have not started walking by 16 months
Children who complain of foot and lower limb pain that is not caused by an infection or a skin condition
Children who complain of growing pains or sore legs at night
Children must attend their appointment with a parent or legal guardian.
Why am I having an appointment with podiatrist and physiotherapist?
Foot and leg concerns often require assessment and treatment from both a physiotherapist and podiatrist. This helps us provide you with a thorough assessment to help your child the best way possible.
I have a referral from my doctor. Is this ok?
Yes, we accept self-referrals, referrals from a GP and hospital.
Is there anything you can't help with?
Our Little Feet and Legs clinic does not see children with foot or leg problems related to skin or nail conditions. If you're not sure, talk to our team and we'll help you find the right service for you.
What do I bring to my first appointment?
Income declaration form
If available, the maternal health nurse record book
A list of current medications your child is taking
Any footwear your child frequently wears
Any recent x-rays that you have that may be helpful
What happens to my referral?
Your referral is processed by our Service Access team who will book an appointment with the physiotherapist and podiatrist at the same time.
You will receive an appointment letter. If the appointment time does not suit you are welcome to call back to schedule a new appointment time.
How long will I have to wait?
Wait times will vary depending on urgency however we aim to process referrals and book appointments within 4 weeks.
How long is an appointment?
A standard new appointment is 60 minutes however this may be longer or shorter depending on your needs.
How many times will my child be seen?
This will be determined in discussion with your clinician based on your child's needs.
Do you offer an after-hours service?
Not at this time, sorry!
Do provide orthotics/insoles/arch supports?
We have a range of orthotics that we can supply to clients.
Orthotics are an additional cost which must be paid in full before we can fit your child.
Where can I get more information about this service?
Call 1300 637 744 (MERRI H) for information about eligibility and advice on what services can support you with your needs.
You can also read more about:
This service is funded by the Victorian Government