Water exercises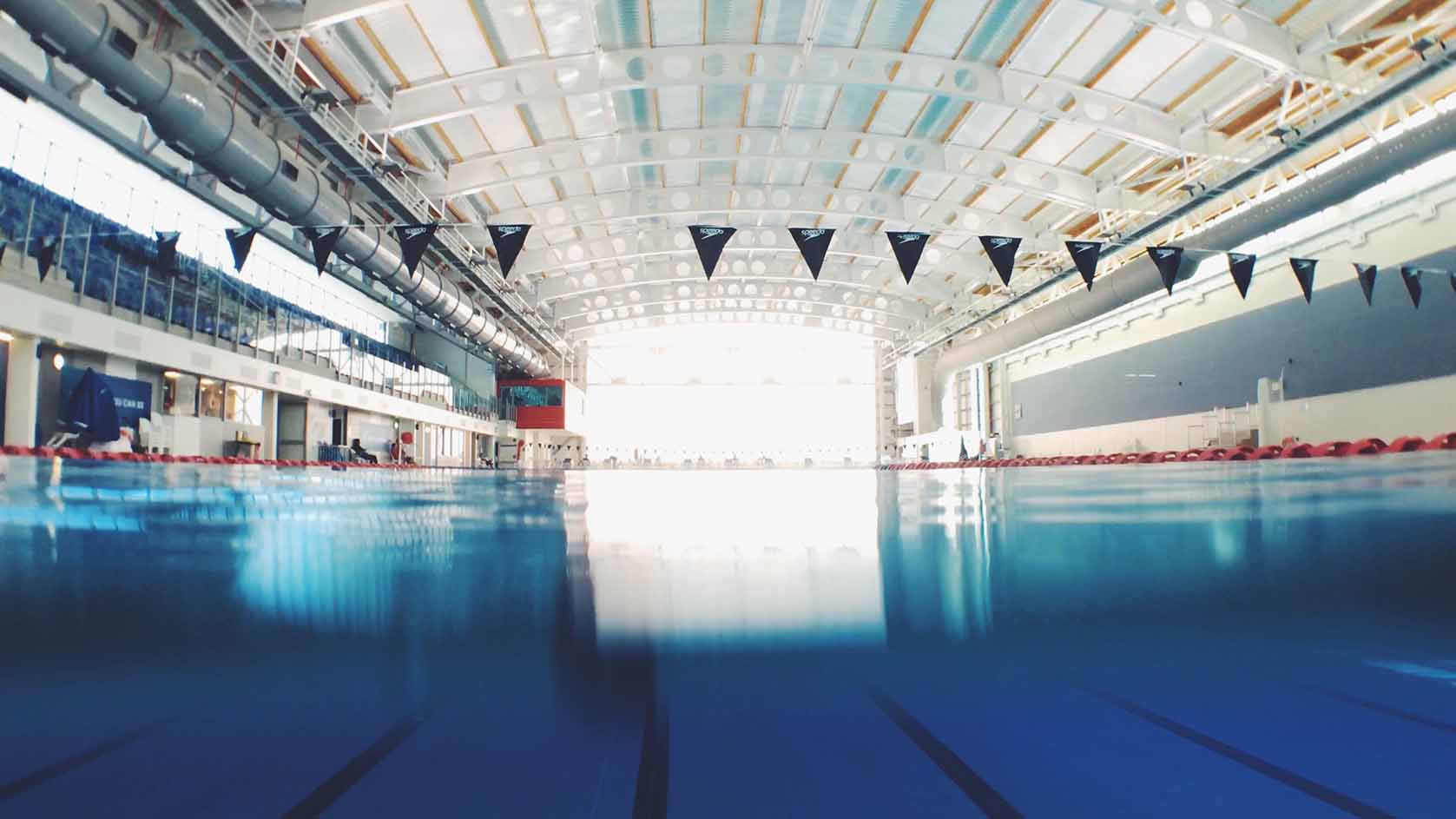 Exercise to help with pain and stiffness.
What is it?
8-week group classes to help people with muscle and joint conditions, who may have difficulty with land-based exercises. Physiotherapists help clients learn how to do their exercises independently and safely in the water.
Who can use these services?
Anyone.
Cost
There is a small fee for some of our services. Some of our services are free.
Do I need a referral?
No. You do not need a referral to access this service but you need to have an exercise assessment first.
Location
Coburg Leisure Centre
Brunswick Baths
Fawkner Leisure Centre
See all Merri Health locations.
Make a booking
Call 1300 637 744 (MERRI H).
Your doctor or health professional can also complete this online form.
---
This service is funded by the Victorian Government
---
My Aged Care is funded by the Australian Government Department of Health. Visit the Department of Health website for more information.