Speech pathology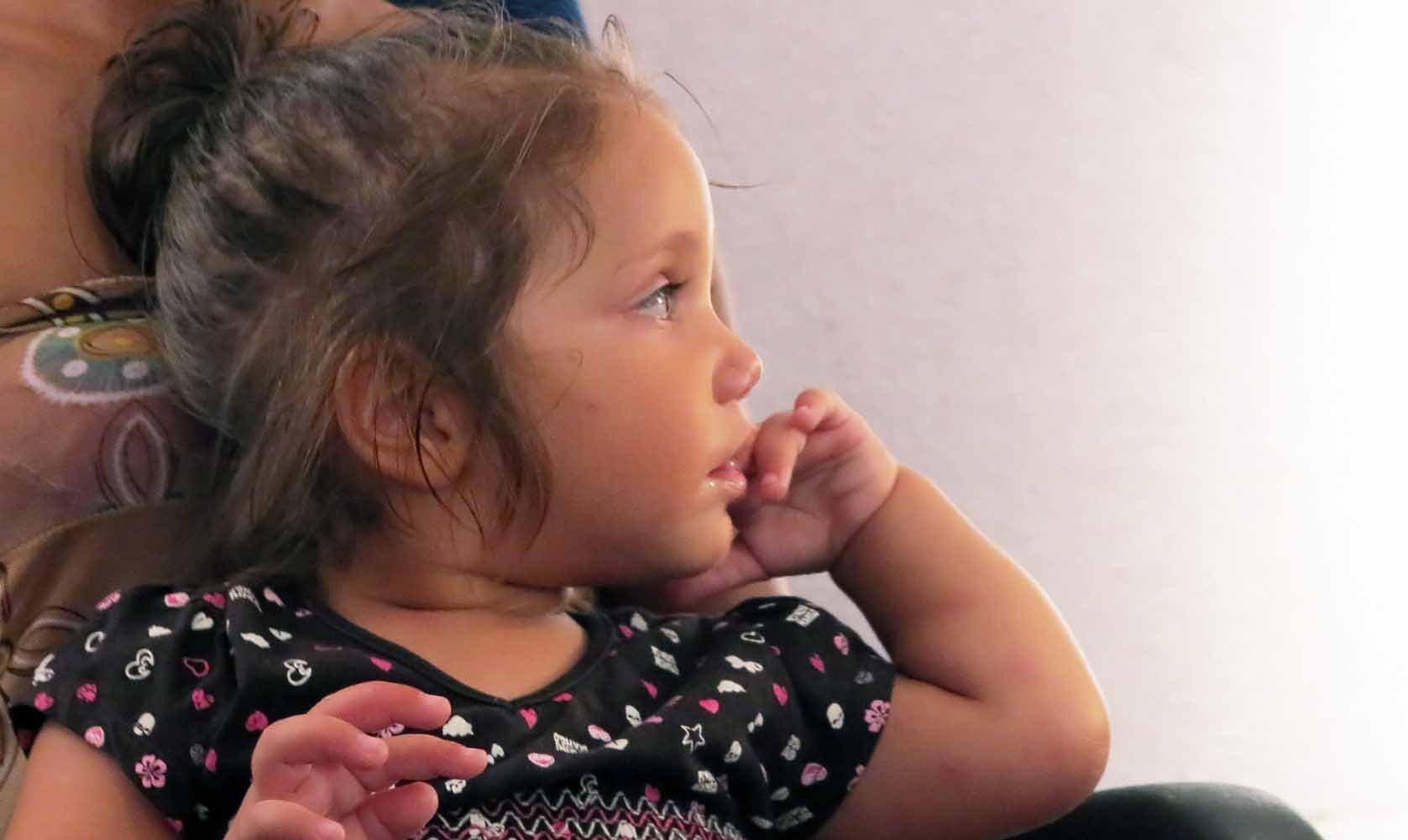 Assessment and therapy for children having trouble with their speech.
What is it?
Assessment and support for children with a delay in their speech development.
Who can use this service?
Children aged 0 – 6 years old or school entry with minimal delays.
Cost
There is a small fee for some of our services. Some of our services are free.
Do I need a referral?
No. you can access this service without a referral.
Location
Make a booking
Call Service Access on (03) 9388 9933.
---
More information
How can you help my child?
We can provide an assessment and therapies to address problems with:
Being late at starting to speak
Being unclear in their speech
Issues with paying attention or understanding the spoken word
Stuttering
Voice difficulties
Where can I get more information about this service?
Call Service Access on (03) 9388 9933. They can help you with information about eligibility for services and advice on which service will help you with your needs.
This service is funded by the Victorian Government.