Speech pathology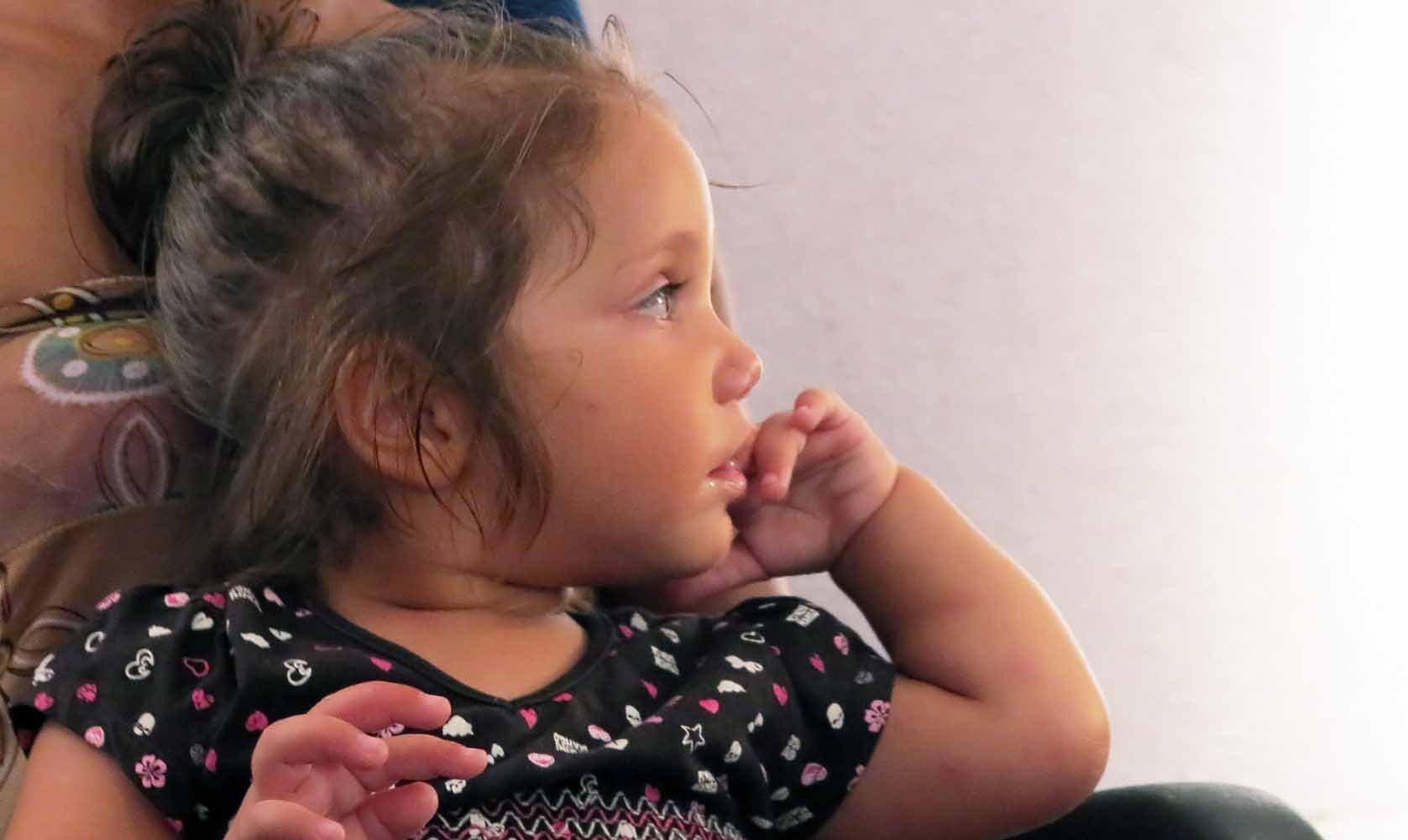 Assessment and therapy for children with communication difficulties. 
What is speech pathology and how can it help my child? 
The speech pathologists at Merri Health work with children who have communication difficulties. 
We can provide assessment and therapy to help children who have problems with: 
using words and sentences
using clear speech 
understanding what others say 
stuttering 
voice difficulties. 
supports might include individual sessions, group therapy, a home program and/or monitoring. 
Who can use this service?
Young children up to school age with communication difficulties but normal development in other areas.  
If this child has more significant delays in their development, referral to the National Disability Insurance Scheme (NDIS) Early Childhood Early Intervention (ECEI) may be required.
Cost
There is a fee for some of our services, based on income. 
Do I need a referral?
 We ask you to complete a referral form to provide us with some information about your child. Contact our Service Access team for the referral form.
Location
Where can I get more information about this service?
Call Service Access on 1300 637 744. They can help you with information about eligibility for services and advice on which service will help you with your needs.
---
This service is funded by the Victorian Government.