Occupational therapy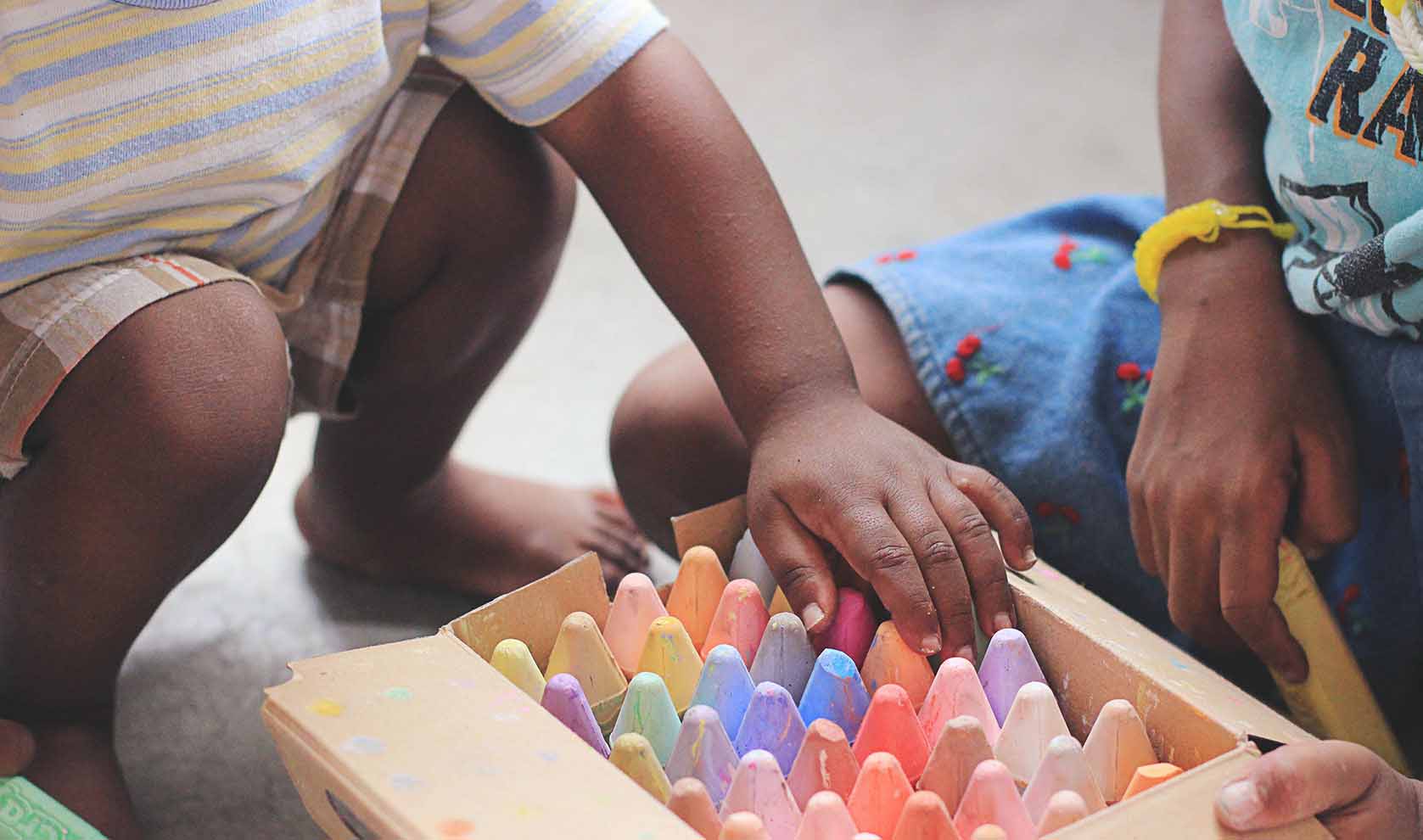 Support for children to help them with daily activities.
What is it?
Assessment and advice for your child to support their living skills, self care and sensory development.
Who can use this service?
 Children aged 0 – 6 years old or school entry  with minimal delays.
Cost
There is a small fee for some of our services. Some of our services are free.
Do I need a referral?
No. You can access this service without a referral.
Location
Make a booking
Call Service Access on (03) 9388 9933.
---
More information
How can an occupational therapist help my child?
We can support children having problems with:
Living skills and self care – dressing, bathing, toileting and eating, organizing belongings, making friends, self confidence
Playing – doing puzzles, catching balls, hopping, skipping and running, coordinating their movements, waiting their turn
Learning – concentrating, listening to and following instructions drawing, cutting with scissors, sitting still
School readiness- writing, concentrating, listening and following instructions
Sensory development – avoid messy play, over or under reactive to sights, sounds, smells, touch or  movement
Where can I get more information about this service?
Call Service Access on (03) 9388 9933. They can help you with information about eligibility for services and advice on which service will help you with your needs.
This service is funded by the Victorian Government.