Respite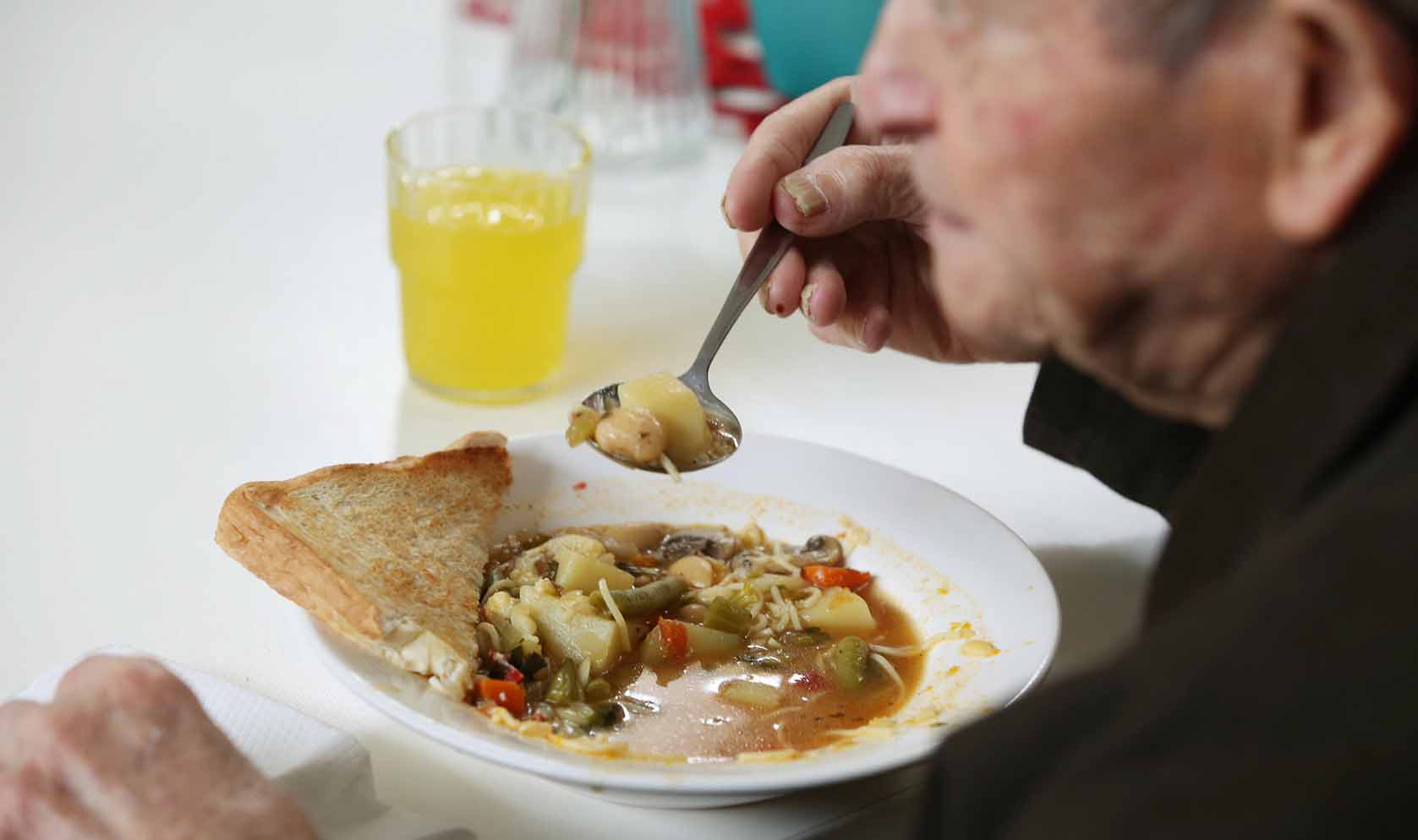 Allowing carers the time to care for themselves.
What is it?
Respite is a short period of rest or break. We provide respite for carers of older people who live at home so that they can take a break.
It is important to take a break as a carer and the daily challenges. It's some time to focus on your wellbeing.
We provide flexible respite in three settings:
In-home respite – a care worker will provide care in the home or may organise an outing.
Centre-based respite – held at a purpose-built centre that organises group activities, allowing participants to meet other people.
Community access respite – provides community-based activities to encourage independence by providing social interaction. This type of respite can be offered in a group setting or individually.
We offer respite services Monday to Friday from 9.00am to 5.00pm.
Who can use this service?
People aged 65 years and over (50 years and over for Aboriginal and Torres Strait Islander people) who live in Banyule, Darebin, Hume, Moreland, Nillumbik, Whittlesea and Yarra.
Cost
There is a fee for the respite services.
Do I need a referral?
Yes. You have to contact My Aged Care first to access this service.
Location
Flexible respite is provided in your home. 
Centre-based respite is provided at select locations. Get in touch to find out more.
Make a booking
Call My Aged Care on 1800 200 422.
---
More information
What do they do when they go for centre-based respite?
There are usually between 10-15 other participants present.  Participants can choose from a range of activities, e.g. art and craft, light exercise, gardening, music, board games, discussion groups, etc.  Lunch is provided at the centre.
My parents need help getting to their medical appointments and I cannot take them. Is this something offered as part of respite?
Merri Health will help respite clients to attend medical appointments depending on the locality, time of the day and other factors, under Individual Community Access. It is best to talk about this during your referral. 
Can the worker do some cleaning around the house during respite hours?
Merri Health does not provide domestic duties services as we focus on the person cared for.
If you need help with domestic duties, let us know. Call us on (03) 9495 2500 and we can discuss your needs and options. 
I can't get my parents to any of the sites for centre-based respite. Is there transport available?
The centres do provide a pick up and drop off service if the participant lives a few kilometres from the centre. Call us on (03) 9495 2500 and we can discuss your needs.
What is My Aged Care?
My Aged Care is the main entry point into the aged care system in Australia.
When you call them, tell them you want Merri Health as your preferred provider. My Aged Care will then arrange an assessment for you.
I need help calling My Aged Care
If you have a hearing or speech impairment, call the National Relay Service on 1800 555 677 and ask to be connected to 1800 200 422.
I need an interpreter to call My Aged Care
If you need an interpreter, call the Translating and Interpreting Service on 131 450 and ask to be connected to 1800 200 422.
This service is funded by the Australian Government.