Your chance to bring your idea to life!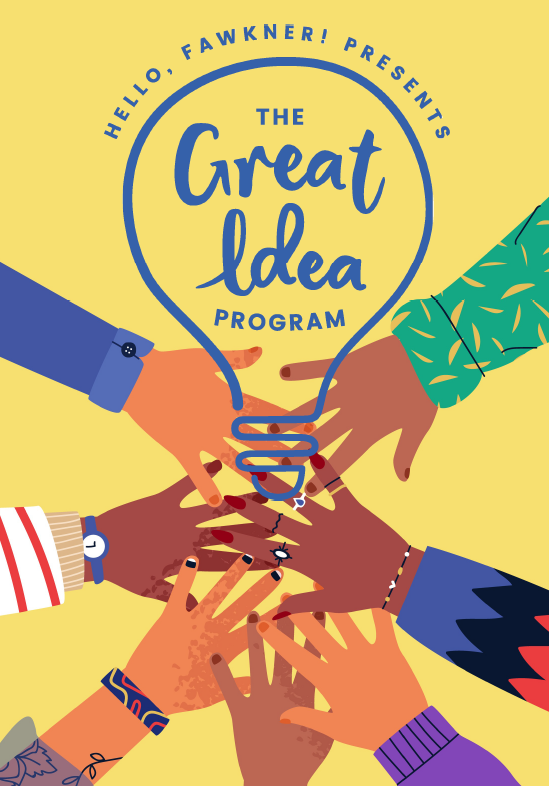 Published Jul 08 2021
Do you or someone you know have an idea for a project that will make Fawkner an even better place to live? It might be something to support your fellow residents due to COVID-19, or something you've wanted to do for a long time.
Between August 2021 and February 2022, successful project teams (or individuals) will be supported to: 
Further develop their idea and create a project plan  

Develop a budget (and receive some funding to support the project)
Put their idea into action
You might be one person, a pair, or a group of Fawkner residents. All members of the Fawkner community are encouraged to apply, including people from diverse cultural backgrounds - please feel free to pass this information on to anyone in Fawkner you think might be interested! Those who have previously applied and were unsuccessful are welcome to re-apply.
Apply online by 5pm on Friday 16 July 2021.
The Hello, Fawkner! team is more than happy to support you with your application. To request assistance or for more information email hellofawkner@merrihealth.org.au or call 1300 637 744.