Carers flying under the radar during the pandemic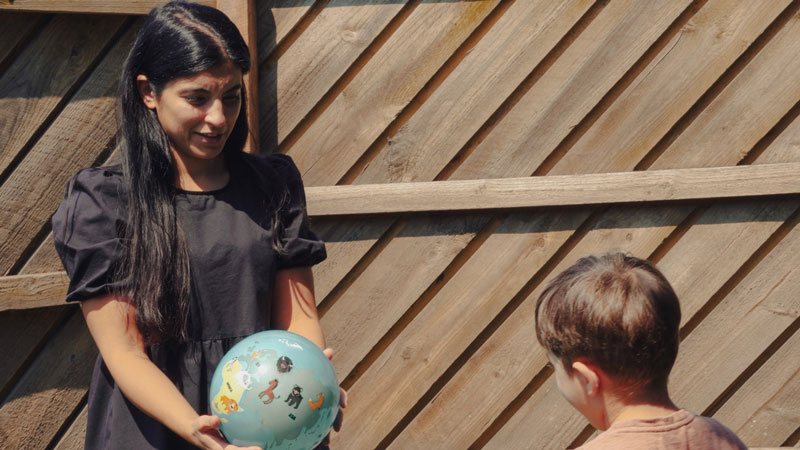 Published Aug 31 2021
Merri Health featured in Pro Bono Australia in this article about Carer Gateway.
"Vicki Down, the Victorian state manager of Carer Gateway, told Pro Bono News that one of the main reasons carers didn't access support services was because they didn't identify as carers. 
"They might think, 'well, I'm caring for my partner or my child with a disability… but I'm just a family member,' and so they don't identify themselves as a carer," she said.
Kellie King is one of those people. She cares for her ageing parents, her daughter, who has an acquired brain injury, and her grandson who has autism. Yet, she said while she knew deep down she was in a caring role, she resisted the official title of carer.
"There was always this push back and resistance around wanting to identify as a carer," King said.
Since discovering Carer Gateway, she has embraced her role as a carer and the importance of seeking support as part of her well being."
View the We're here for carers campaign here.