Tell us what you think: new phone system is coming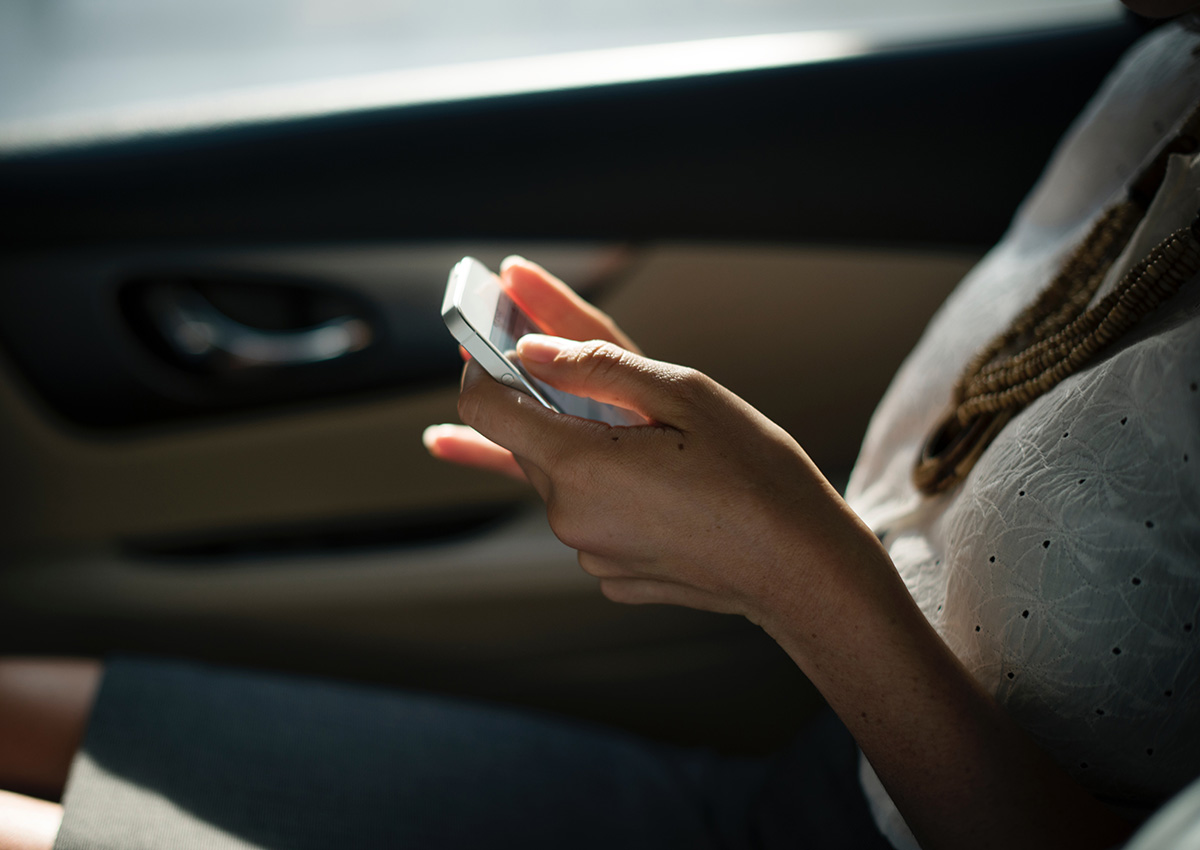 Published Sep 28 2017
We're currently working on introducing one central number for Merri Health. This will mean that you won't have to call around our different sites looking for what you're after - just call our main number and we'll do the rest!
Before we introduce this, we want to make sure that the system works and would like your feedback about how we've sorted our services.
How it works
When you click on the link above, you'll go through 10 short questions that will ask you to imagine you're after a particular service. If you're not sure, you can skip the question.
How will we use this information?
We want to test how we've set up the phone navigation by looking at what you click to get there. All responses are anonymous and confidential.
This information will help us make our phone system friendly and easy to navigate when it's live.
If you have any other feedback, get in touch at communications@merrihealth.org.au