Season's Greetings and closure dates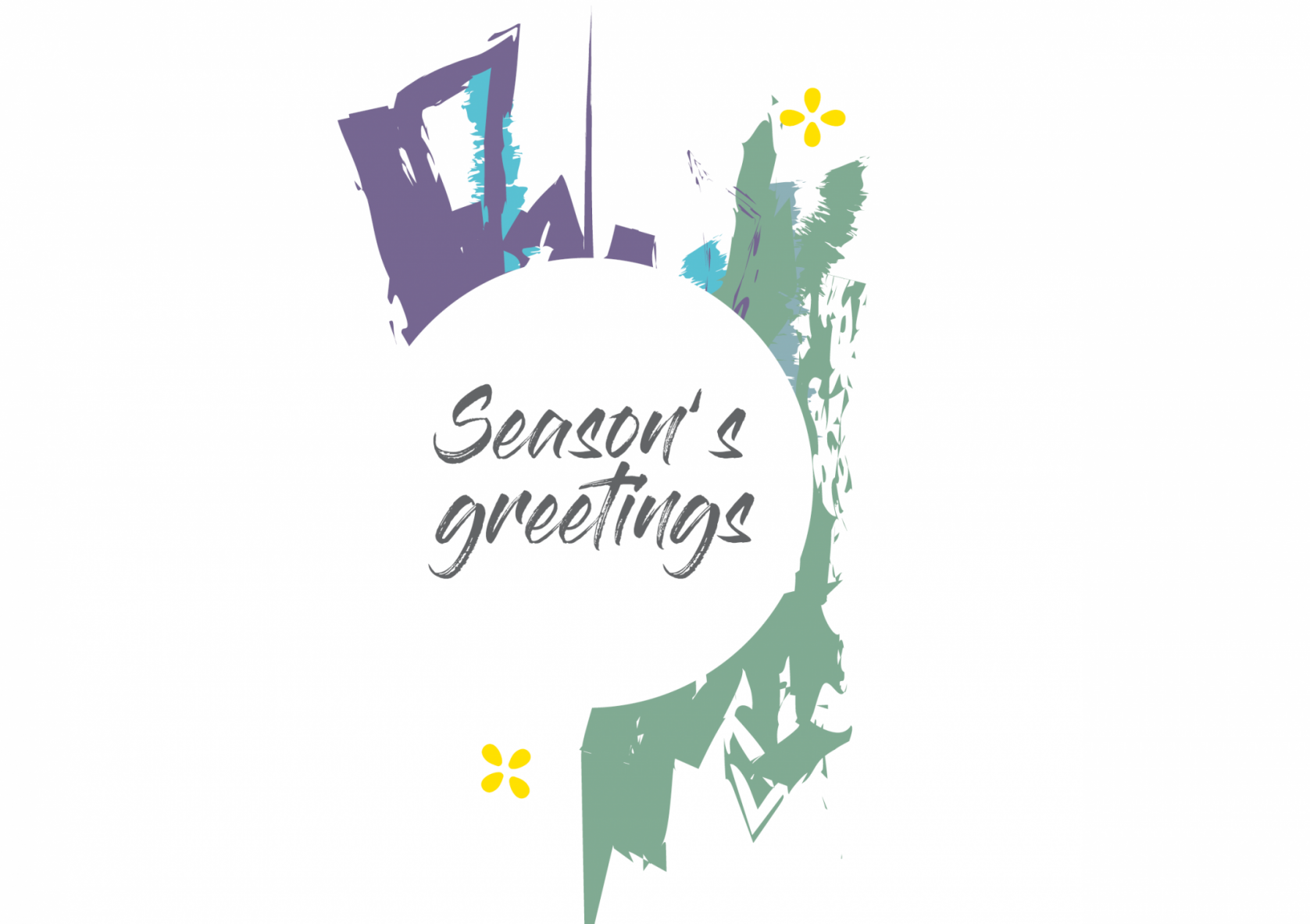 Published Dec 21 2017
Season's Greetings and happy holidays!
We're nearing the finish line as we start to wrap up and close for the festive season. We wanted to take this opportunity to thank you all for your support. We are incredibly grateful for the supportive communities around us – without you, our work and outcomes would not be the same.
Thank you to our staff and volunteers for your commitment to supporting healthy and connected communities, and to our partners, friends and colleagues for helping us bring projects that support our communities to life.
We're already thinking about 2018 and have some exciting projects up our sleeve which we can't wait to share with you all. If you'd like to get involved in community health, have ideas, or just want to connect, we'd love to hear from you. 

Closure dates
Our sites close tomorrow, Friday 22 December at 3pm and will reopen on Tuesday 2 January at 9am.
If you have a dental emergency during our closure period, call The Royal Dental Hospital Melbourne on (03) 9341 1040. Carers, for emergency respite, call 1800 052 222.