NDIS participant back home with her husband after five years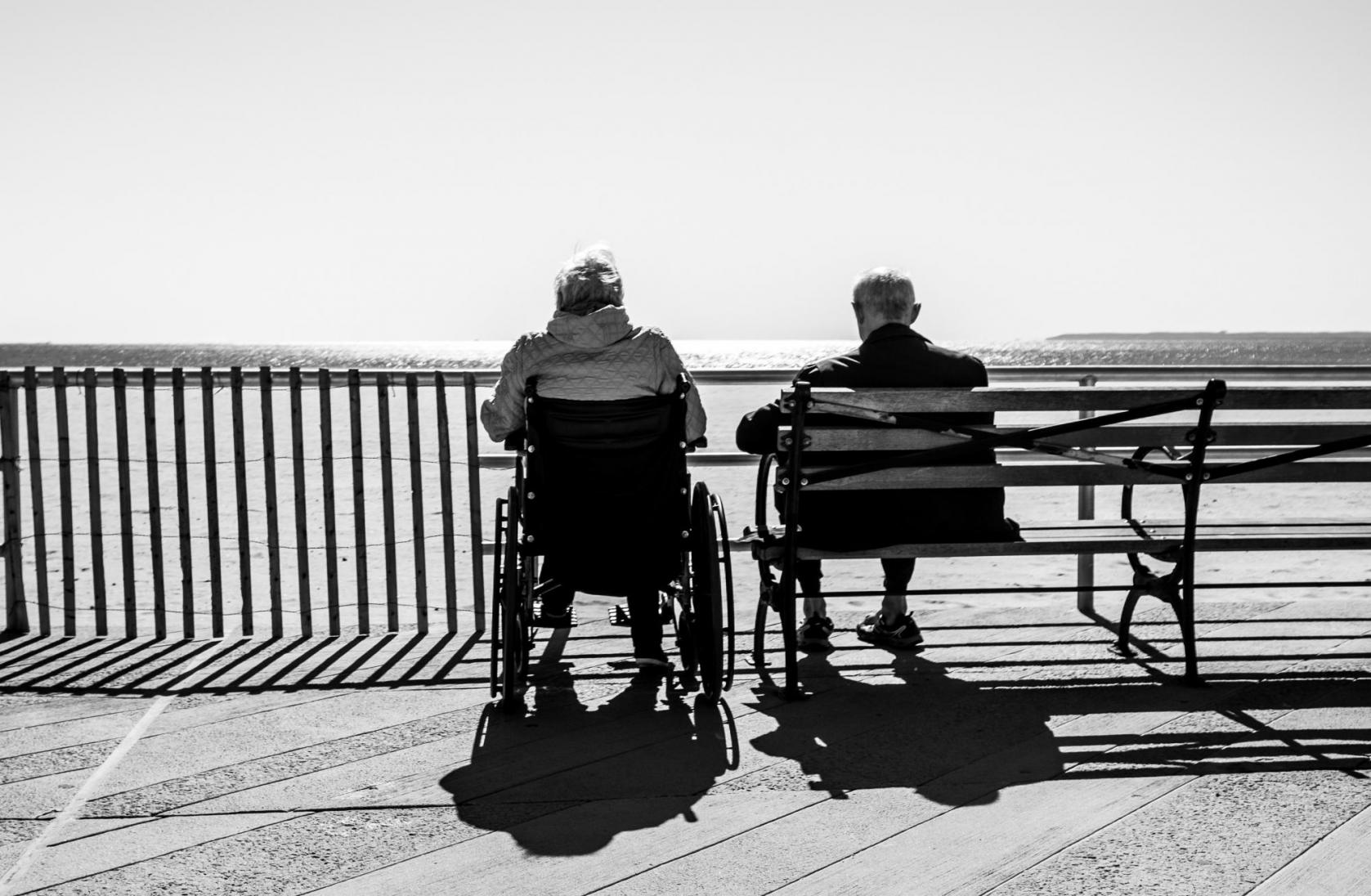 Published Nov 23 2021
An NDIS participant, Susan*, who was in a care facility for five years, is now back in her own home with the help of one of our occupational therapists.
Susan is tetraplegic (unable to move upper and lower parts of her body), non-verbal, and has limited facial movement.
There were some challenges involved in having Susan in the care facility - her husband was driving an hour each way for visits and required a translator to talk to the facility staff.
Being mindful of Susan and her husband's culture, the occupational therapist liaised with different support networks within their community, to help develop trust and form a relationship.
To get Susan back at home, there were steps involved:
understanding what care Susan needs
bathroom modification
safe entry and exit points in the house
bed modifications
sleep schedule (seeing how many times she needs to be turned in the night)
review of equipment needed at the home.
After lots of training for Susan's carers to learn how to use her new equipment, Susan is now back at home with her husband!
---

*Name has been changed to protect privacy.