Join the Peace Patrol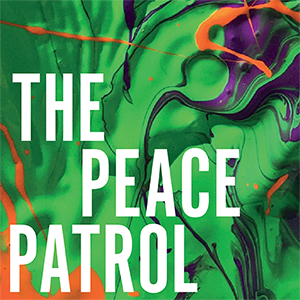 Published Apr 18 2018
Join the Peace Patrol as they set out to pelt Fawkner police station with paint-filled water balloons. 
More than 1000 students and locals will take a stand against threats, violence and harassment, by creating a rainbow, peace mural as part of International Day Against Homophobia, Biphobia and Transphobia (IDAHOBIT).
The 80-metre wall at Fawkner Police Station, will be pelted with paint-filled water balloons, creating Moreland's largest art display.
IDAHOBIT is an annual celebration of sexual and gender diversities, raising awareness of the violence and discrimination experienced by this group.
This event is a Merri Health led initiative with support from Moreland City Council, Victoria Police, Bunnings Warehouse and Dulux.
RSVP and for more information
Call: Russ Pirie on 1300 637 744
Email: PHU.Schools@merrihealth.org.au