How-to gardening videos to keep you active at home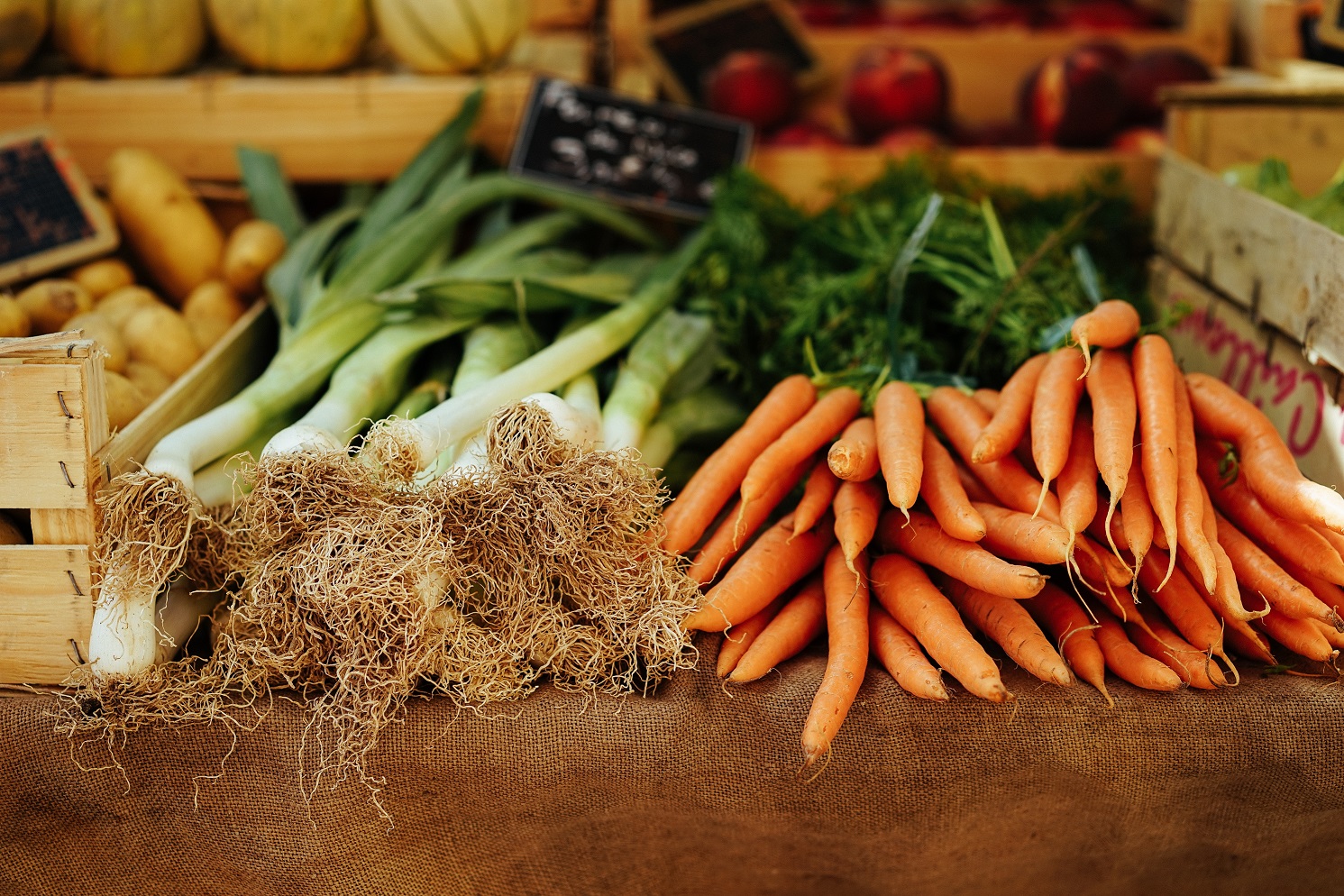 Published Apr 08 2020
A set of gardening videos have been released to support you to stay active while at home.
The four-part series, featuring Diana from our Supported Residential Services (SRS) team, takes you through how to sew lettuce, carrots and peas so you can try something new while social isolating at home. 
Diana is a gardening worker at Merri Health and has been supporting the residents of several of the SRS programs with their edible gardens for many years.
Diana will continue to support these groups by offering remote help. The SRS staff will continue to provide direct support and supervision to the residents involved in gardening activities while social restrictions are in place.
View the videos here.