Free lung test at Barkly Square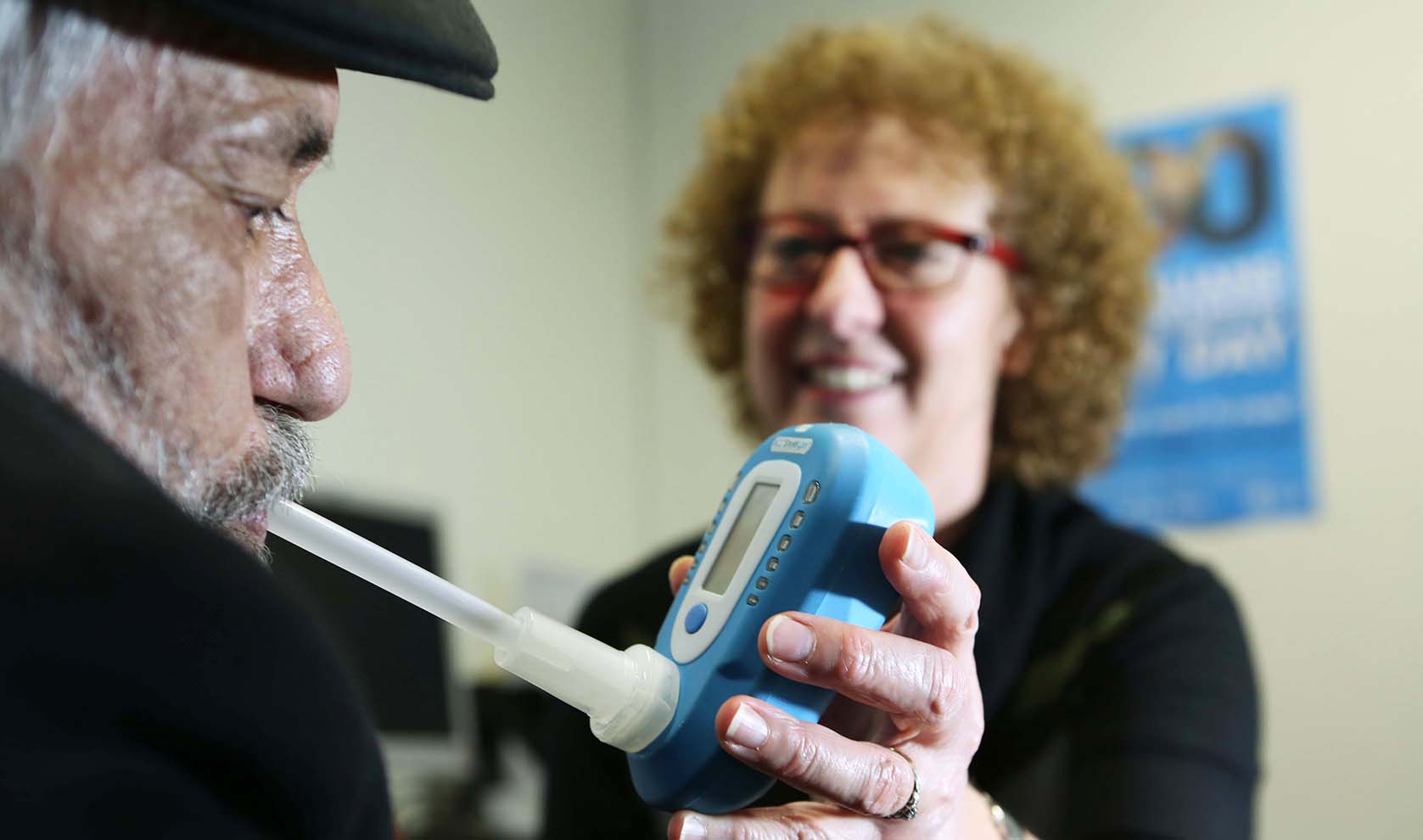 Published Nov 15 2016
Check your lung capacity! Free lung tests will be held at Barkly Square shopping centre on Wednesday 16 November, helping locals recognise early signs of chronic obstructive pulmonary disease.
Chronic obstructive pulmonary disease affects the lungs causing shortness of breath and a regular cough. Those over 35 years that have a history of smoking or regular exposure to dust, gas or fumes are most at risk.
"It feels like breathing through a straw. If you have an ongoing cough or are regularly short of breath, come by and see us for a free check," said Christine Buckley, smoking cessation facilitator at Merri Health.
Chronic obstructive pulmonary disease is a long term disease of the lungs that affects 1.5 million Australians.
Where: Barkly Square shopping centre, Weston Street entrance near Degani
When: Wednesday, 16 November 2016
Time: 10.00am – 3.00pm.