An innovative equipment library set to launch for people with dementia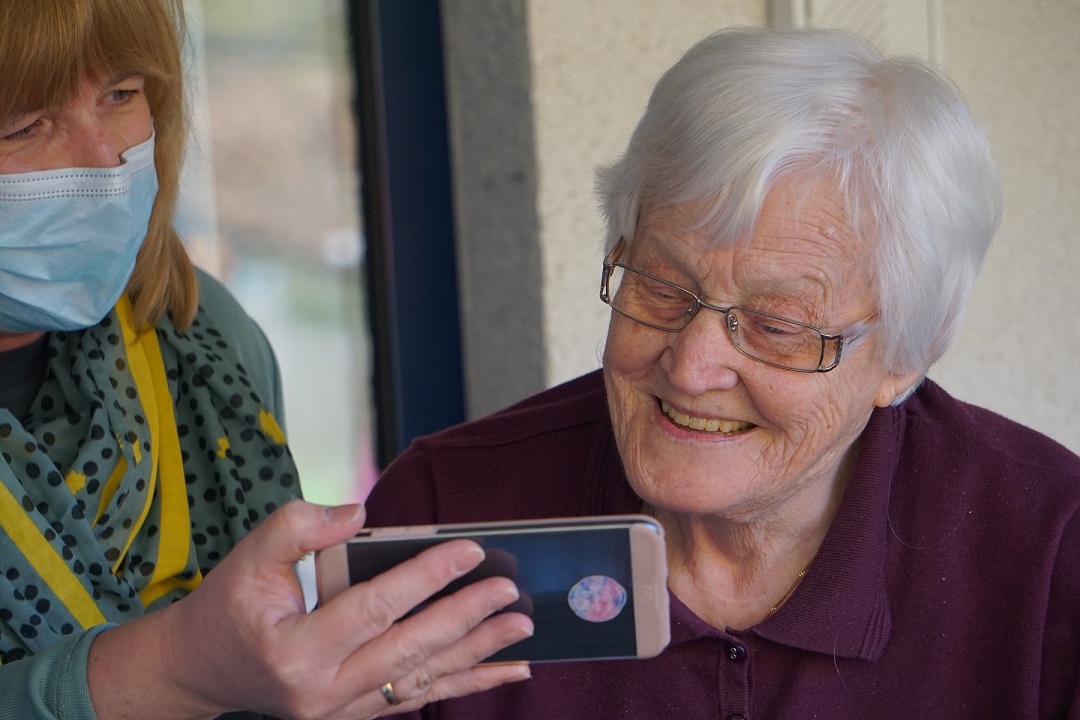 Published Jul 30 2021
Our Specialist Aged Services team have been busy working to set up an assistive technology library to help clients who are living with cognitive impairment and dementia. The library is made up of many aiding technology items which will be loaned to people with dementia and their carers to support them with improving their function at home, as well as supporting safety for them in the community.

The items include orientation boards, key locators, chair alarms, medication reminders, (tracking) personal alarm devices, modified telephones and mobile phones, plus much more.

Led by the Specialised Aged Services occupational therapy team, the equipment library is a much needed and unique innovation to the specialist memory and dementia service at Merri health. The equipment library will allow clinicians to have an in-depth working knowledge of the assistive technology products, as well as providing people with dementia and carers at least two weeks to trial the equipment before committing to purchasing the items.

Final stages are being completed on the project with a full roll out aimed for August/September 2021.
Find out more about our memory loss and dementia support service.