Eat well to age well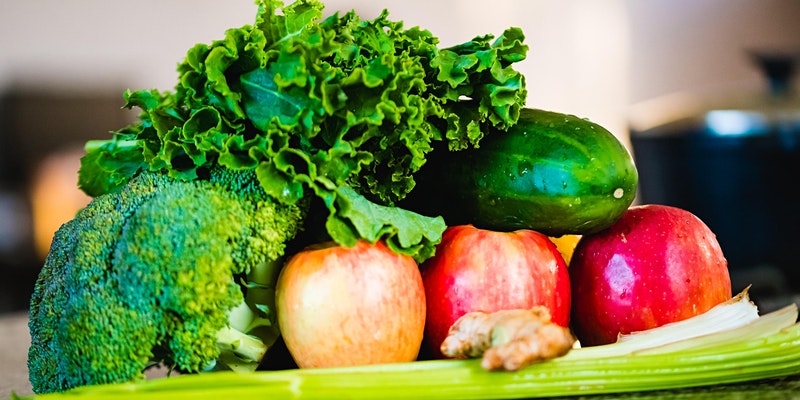 Details
Date

Jul 30 2021

Time

11am - 12pm

Address

Newlands Neighbourhood House, 20 Murray Road Coburg North, VIC 3058
Would you like some practical tips on the kinds of food you should 
eat to live well?
Merri Health's Living Well, Ageing Well program is pleased to present FREE educational seminars to improve wellbeing and give you the tools to age well.
As part of 'Our Place Moreland Festival', Merri health's dietitian, Cindy Shea will be guide you through some healthy eating tips for ageing well and managing chronic conditions.
Cindy has over 10 years of dietetic experience working in hospitals and community settings in Australia and Singapore. Her main areas of expertise lies in chronic condition management such as diabetes, cardiovascular and older adults. She believes in a holistic and whole-food approach first and enjoys working together with clients to achieve their goals.
For any questions, contact the team by calling 1300 637 744 or emailing LivingWellAgeingWell@merrihealth.org.au