Diabetes education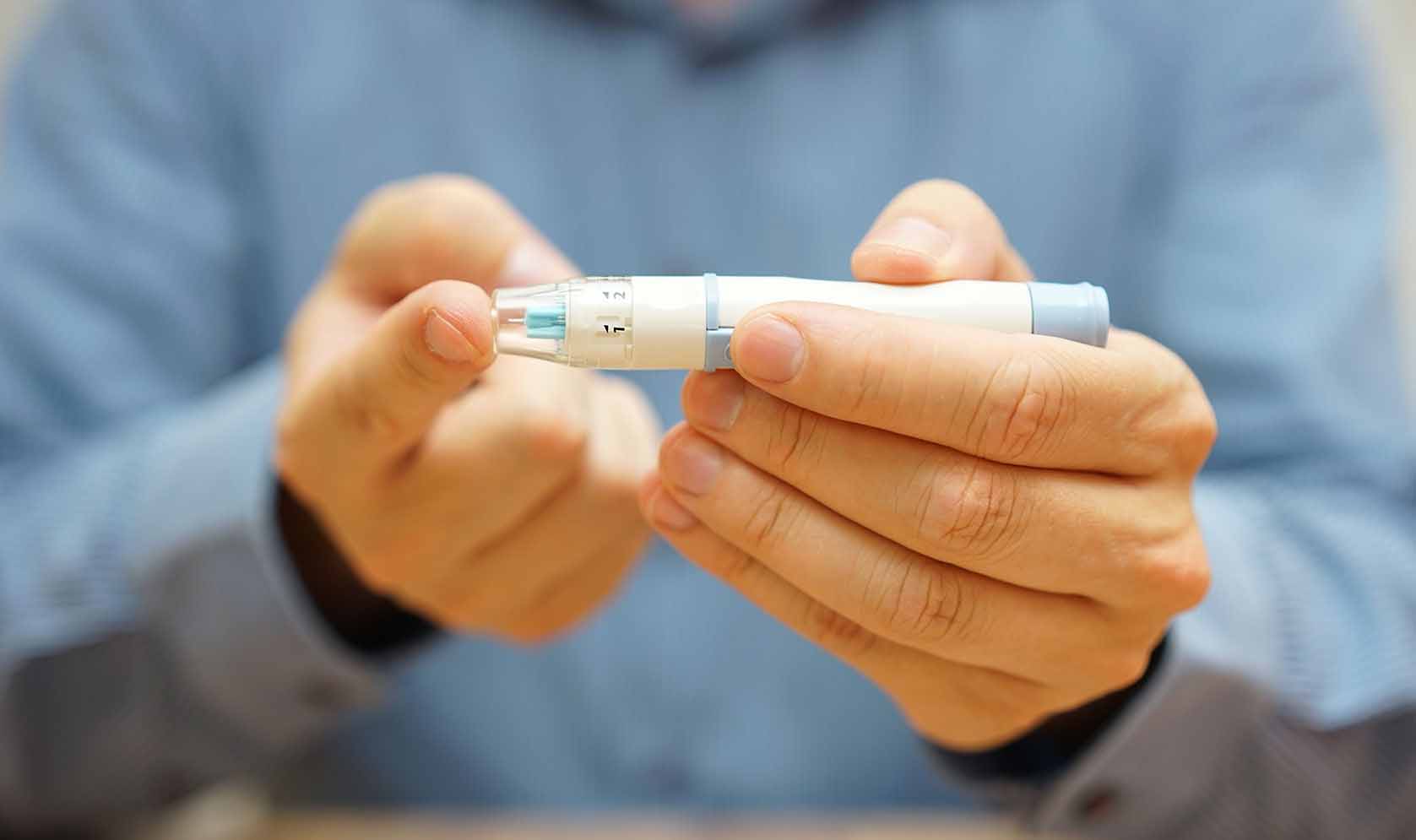 Who is eligible?
Anyone aged 18 and over that:
Has Type 1, Latent Autoimmune Diabetes in the adult or Type 2 diabetes mellitus.

Has impaired glucose tolerance.
Needs pre-diabetes education.
Has post gestational diabetes.
Who is ineligible?
A person is ineligible if they:
Are under 18 years of age – refer to Royal Children's Hospital on (03) 9345 5522.
Have had an unplanned hospital presentation in the last 12 months and has unstable diabetes – refer to Cardiac and Respiratory Support.
Need support with management of gestational diabetes or are pregnant and has diabetes – refer to Royal Women's Hospital on (03) 8345 2000. 
Location
A home visit will only be considered if a person is unable to attend any community appointments and live in Moreland.
How to refer
Complete our patient referral form.

Fax or email the completed form.
Fax: 03 9495 2599
Email: service.access@merrihealth.org.au