Needle Syringe Program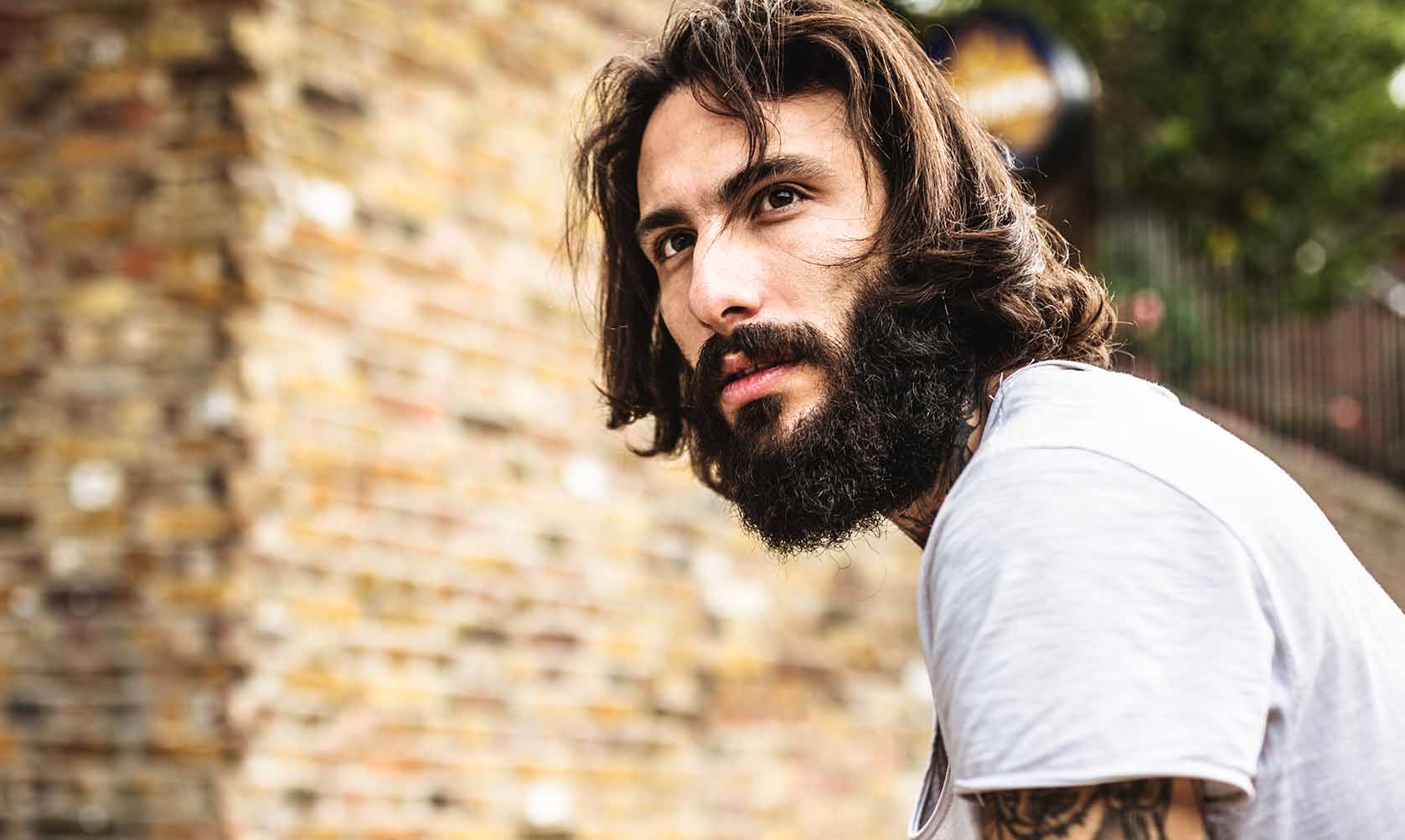 Free and confidential needle exchange service for people who inject drugs.
What is it?
Access to free sterile needles and syringes, swabs and disposal containers to stop the spread of bacterial infections and blood borne viruses like HIV, hepatitis C and hepatitis B.
We also offer free condoms, lube and dams to protect against sexually transmitted infections, and fruit for a healthy snack. 
Who can use these services?
Anyone.
Cost
It's free.
Do I need a referral?
No. You do not need a referral to access this service.
Location
Make a booking
No booking is needed. Drop-in to reception at our Coburg or Brunswick sites. Our staff are friendly and non-judgemental.
93 Bell Street, Coburg
Monday to Friday 8:45 am – 5:00 pm
11 Glenlyon Road, Brunswick
Monday to Friday 9:00 am – 5:00 pm
---
More information
I need access after 5pm. What can I do?
We can give you information about other local after-hours services at reception. Ask us next time you visit.
I can't see fruit at reception. What do I do?
Ask our reception team for fruit at our Bell Street, Coburg site. We do not have fruit available at Brunswick.
Where do I do with my used syringe?
We have safe disposal bins for needles outside our Bell Street, Coburg and Brunswick site.
I'm worried about my safety. What can I do?
We can help with information about safe injecting and where to turn for help if you need it.
This service is funded by the Victorian Government