Women's exercise group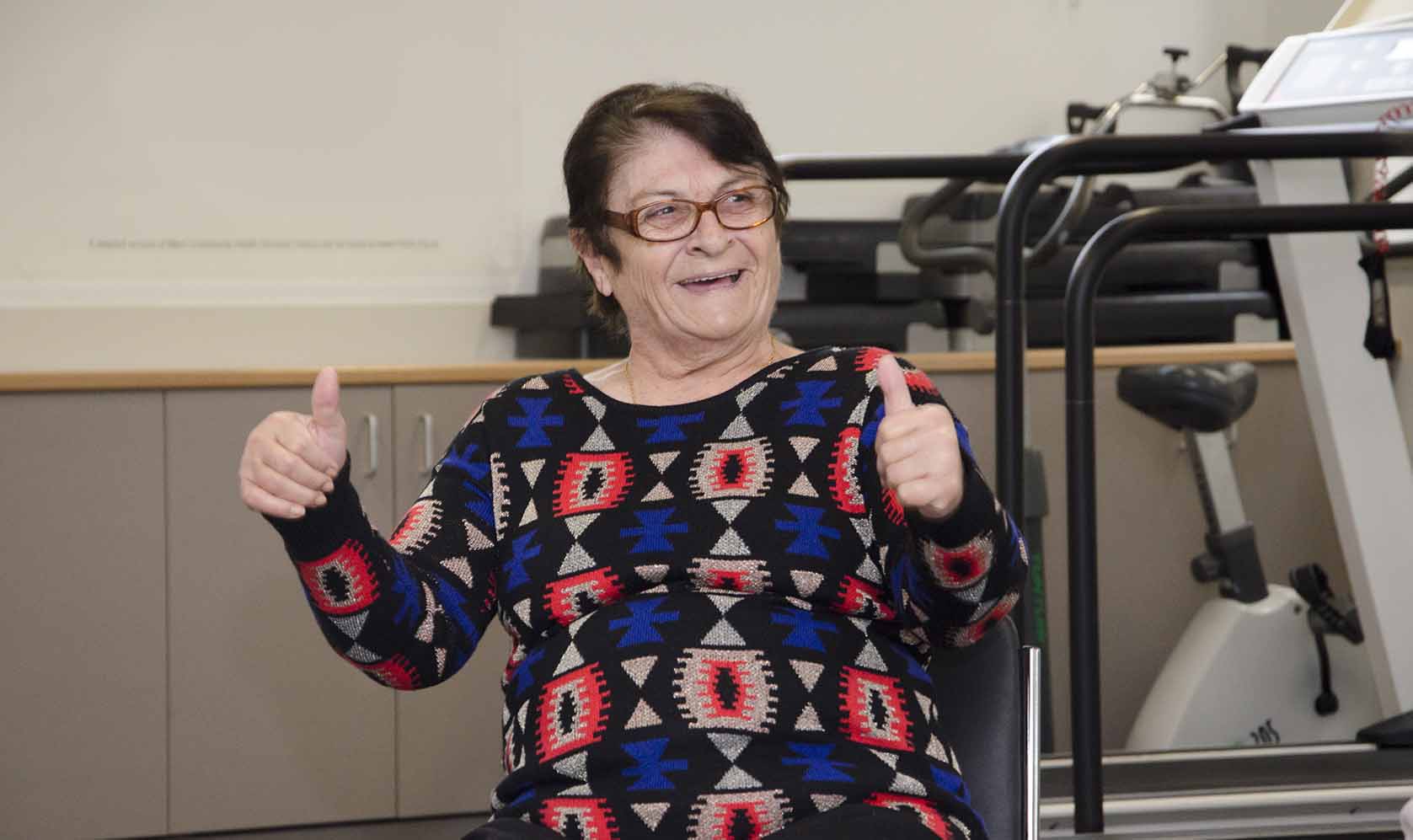 Exercise for women in a comfortable environment.
What is it?
12-week group program for women. Exercises are performed on floor mats and gym balls to build pelvic floor and core strength. The group is particularly suitable for women in the post natal period to support recovery after birth.
Who can use these services?
Women.
Cost
There is a small fee for some of our services.
Do I need a referral?
No. You do not need a referral to access this service but you need to have an exercise assessment first.
Location
Make a booking
Call 1300 637 744 (MERRI H).
Your doctor or health professional can also complete this online form.
---
This service is funded by the Victorian Government
---
My Aged Care is funded by the Australian Government Department of Health. Visit the Department of Health website for more information.