Knee and hip osteoarthritis management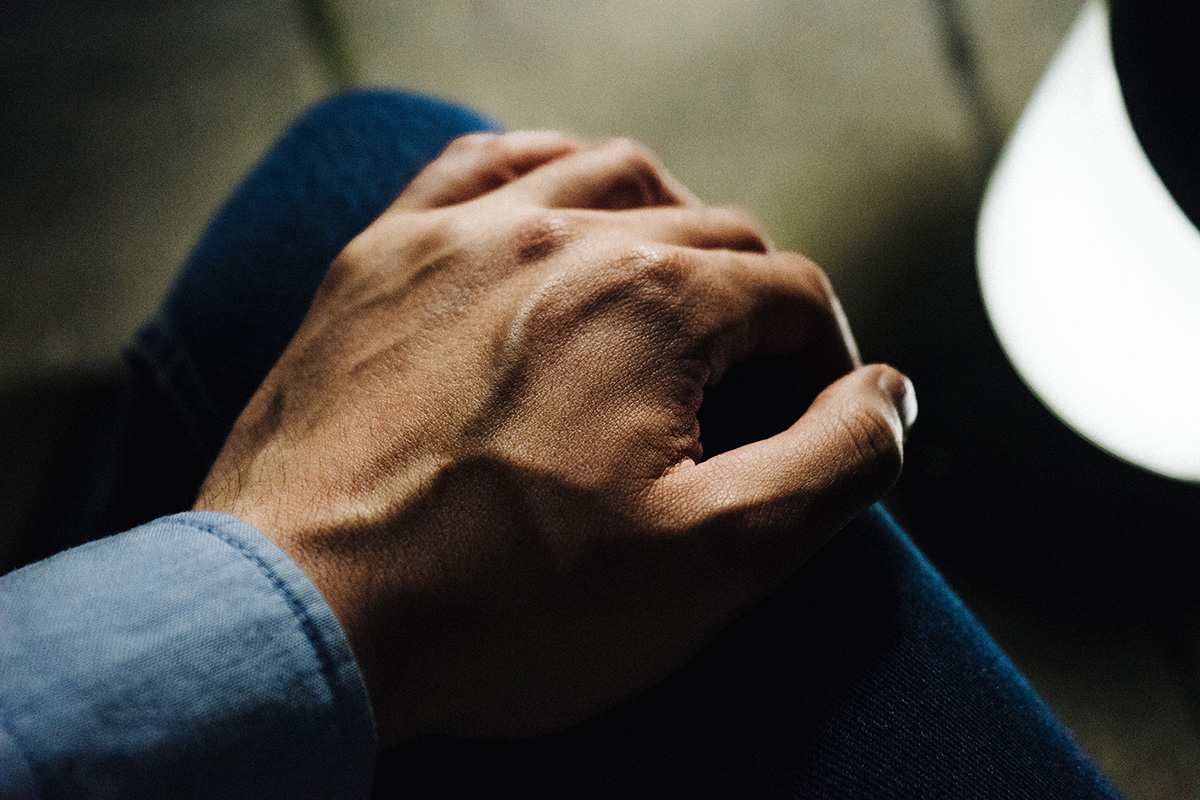 Education and exercise program to manage osteoarthritis of the knee or hip.
What is it?
Education and exercise support for anyone suffering from osteoarthritis of the knee or hip. 
Known as GLAD which stands for Good Living with Arthritis in Denmark™, it is a graded neuro-muscular exercise program delivered by appropriately trained physiotherapists.
The program includes:
2 to 3

education sessions

2 group exercise sessions per week, for a total of 6 weeks
Who can use these services?
Anyone with hip or knee osteoarthritis.
Cost
$7.50 per session. The cost may be reduced or waived if needed.
Do I need a referral?
No. You do not need a referral to access this service. Self-referrals are accepted.
Location
Make a booking
Call 1300 637 744 (MERRI H).
Your doctor or health professional can also complete this online form.
Health professionals
Referrals can be directed to:
Service Access
Entrance 2
Level 2, 110 Chifley Drive
Preston VIC 3072
Questions can be directed to:
Yashwant Rathi
Senior Musculoskeletal Physiotherapist, Merri Health

---
This service is funded by the Victorian Government
---
My Aged Care is funded by the Australian Government Department of Health. Visit the Department of Health website for more information.