School Readiness Funding – Allied Health Program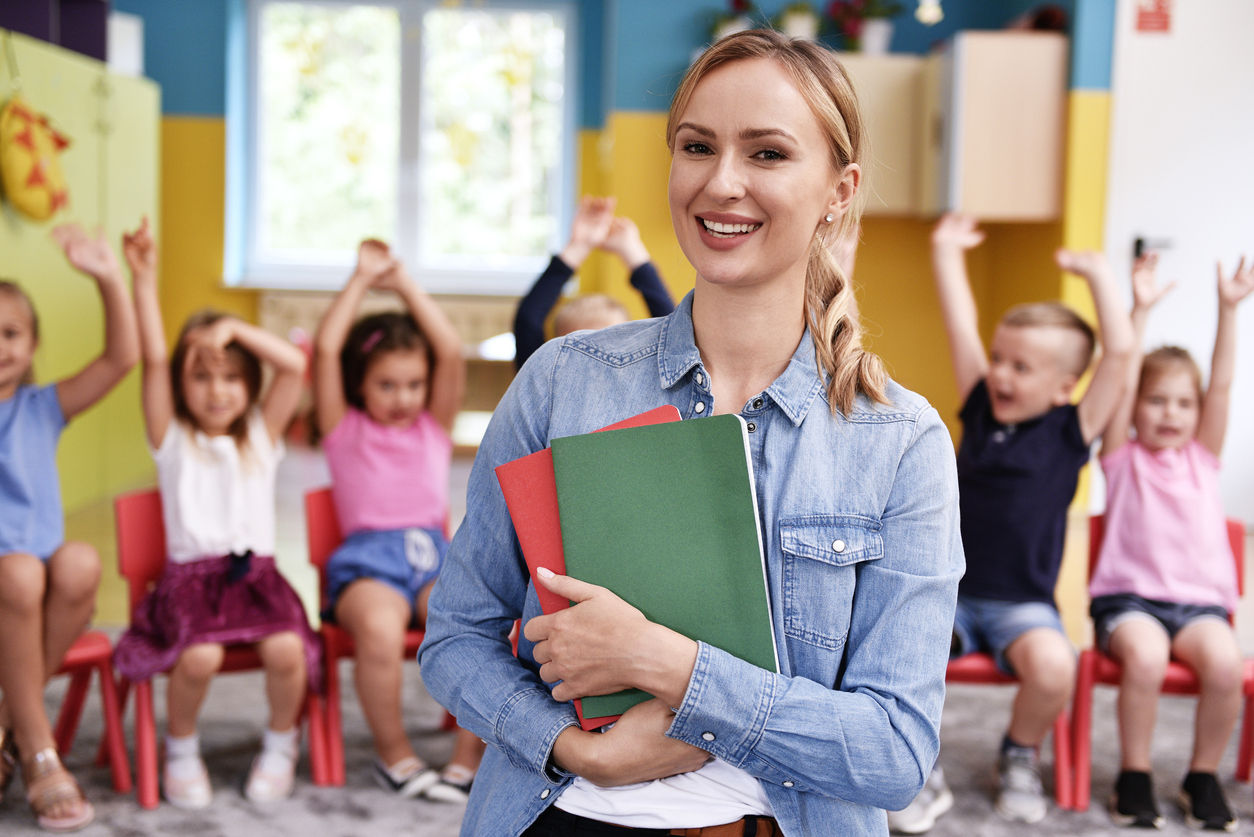 Working with educators and families to support children's learning and development in kindergarten.
What is it?
The School Readiness Funding (SRF) Allied Health Program is a new program that provides kindergarten programs with access to high quality allied health services. 
Our allied health professionals work with educators and families to build on existing skills and improve learning and development outcomes for children aligned to the three SRF priority areas:
Communication (language development)
Wellbeing (social and emotional)
Access and inclusion
Our School Readiness teams work collaboratively with kindergartens, providing multidisciplinary support that is evidence-based and tailored to meet the local needs of each service.  We support capacity building through: 
workshops and training
case consultations 
family information sessions 
resource development 
observation, coaching and mentoring. 
Locations
Merri-bek LGA
Goulburn Region (Greater Shepparton, Moira, Strathbogie, Mitchell, and Murrindindi)
Ovens Murray Region (Towong, Wodonga, Indigo, Alpine, Wangaratta, Benalla, Mansfield)
Who can access this service?  
Kindergartens in the regions above with sessions allocated through the Department of Education and Training Victoria School Readiness Funding. Kindergartens unsure of their allocation can contact their local provider. 
Cost
None. This program is funded by the Department of Education and Training Victoria. Kindergartens are given a set allocation of sessions through their School Readiness Funding. Kindergartens can purchase additional sessions through our Kinder Partnerships Program.
For more information
Call 1300 637 744 (MERRI H). Or email your local region:
MorelandSchoolReadiness@merrihealth.org.au
GoulburnSchoolReadiness@merrihealth.org.au