Young carers enjoy carer, create, connect workshop!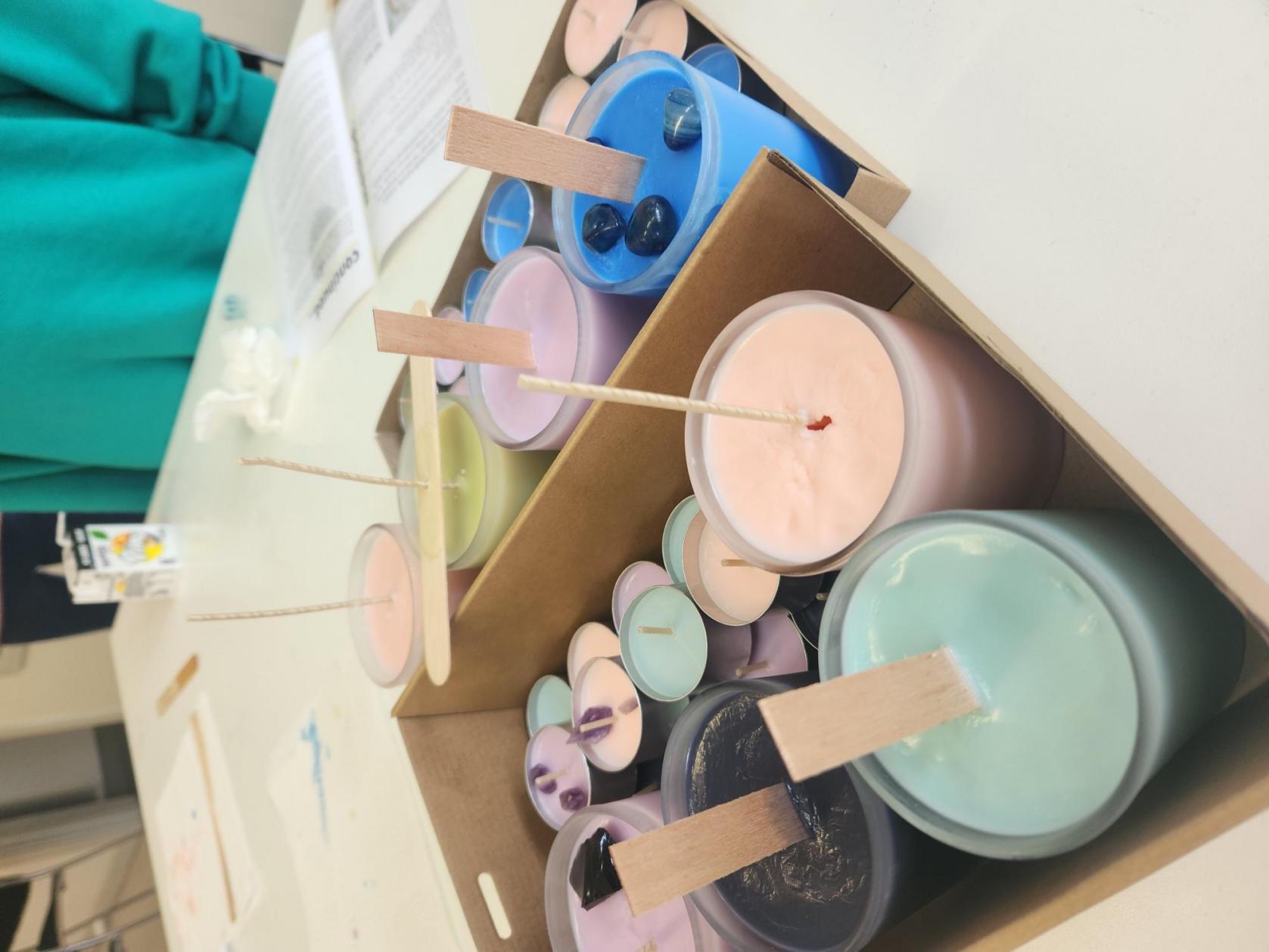 Published Oct 05 2022
In the lead up to Carers Week 2022 (16 - 22 October) our superstar young carers came together for a creative workshop.
Young carers learnt how to make soy scented candles - involving choosing their own fragrances, colours and decorations.
The young people ended the school holidays engaging in mindfulness, socialising with their peers and trading suggestions for candle fragrances/colours.
As the candles set, a delicious healthy lunch was enjoyed along with an outdoor activity in the spring sun.
"We enjoyed the workshop and it was great to engage in some self-care, ending the school holidays on a high!" Young carer
Do you know a young carer?
1 in 10 Victorian carers are young carers. Young carers are children and young people aged up to 25 who care for a family member. This can be a parent or sibling with a disability, mental illness, chronic condition or terminal illness. Young carers may also look after an older person with care needs.
Register for support
Call Carer Gateway on 1800 422 737, Monday to Friday, 8am to 5pm local time or request a call back here.