You before Covid vs you now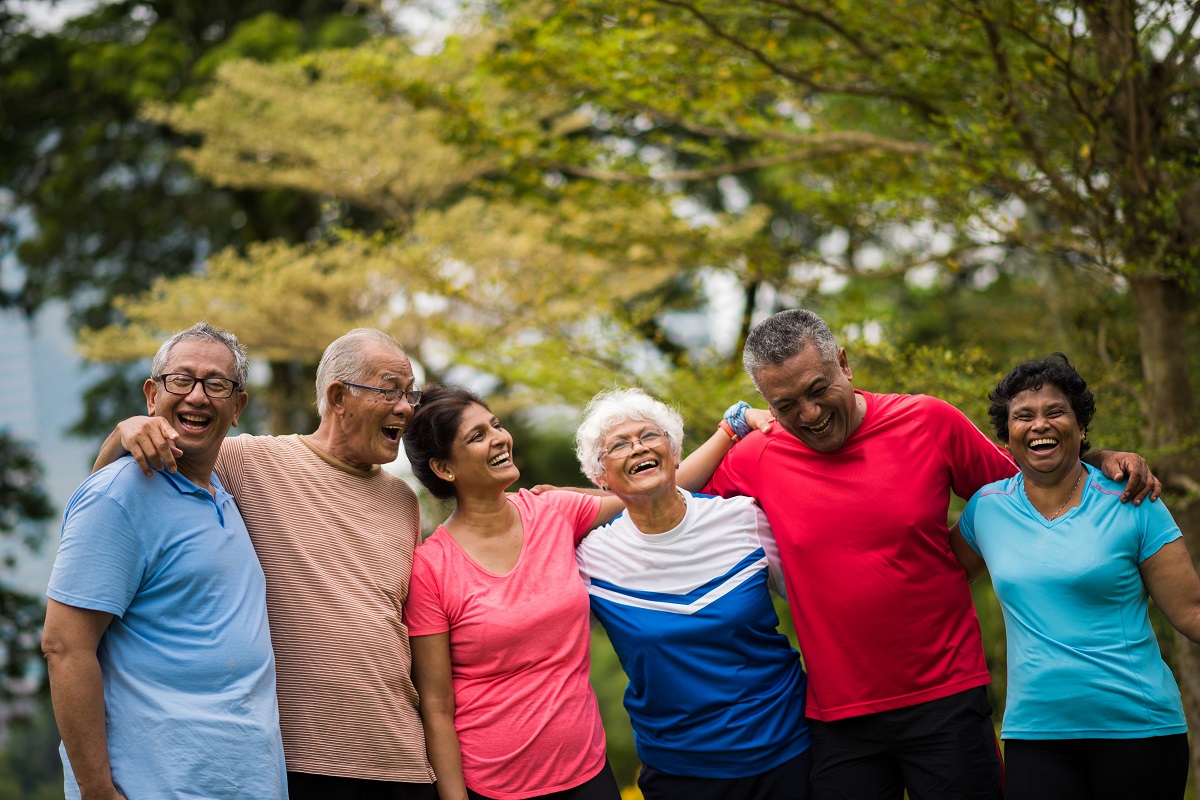 Published Dec 14 2022
In the 'Before Covid Time' were you busy? Did you go out to lunch without much thought except avoiding traffic and getting a park? Did you invite your friends along with you? Did you go shopping in an actual physical place on a regular basis? Did you go to a gym, like in person?
Do you do that now?
For many people, the answer is 'No, Nein, Non'.
Our Living Well, Ageing Well program is available to help you find and join social groups to connect with your community and learn more about active and healthy ageing with fun education sessions.
We work with people aged 50-64 to link them into their communities and the services they need to live meaningful, independent lives.
If this sounds like the right fit for you or someone you know, email now to discuss how we can support you: LivingWellAgeingWell@merrihealth.org.au