Yes result: free counselling available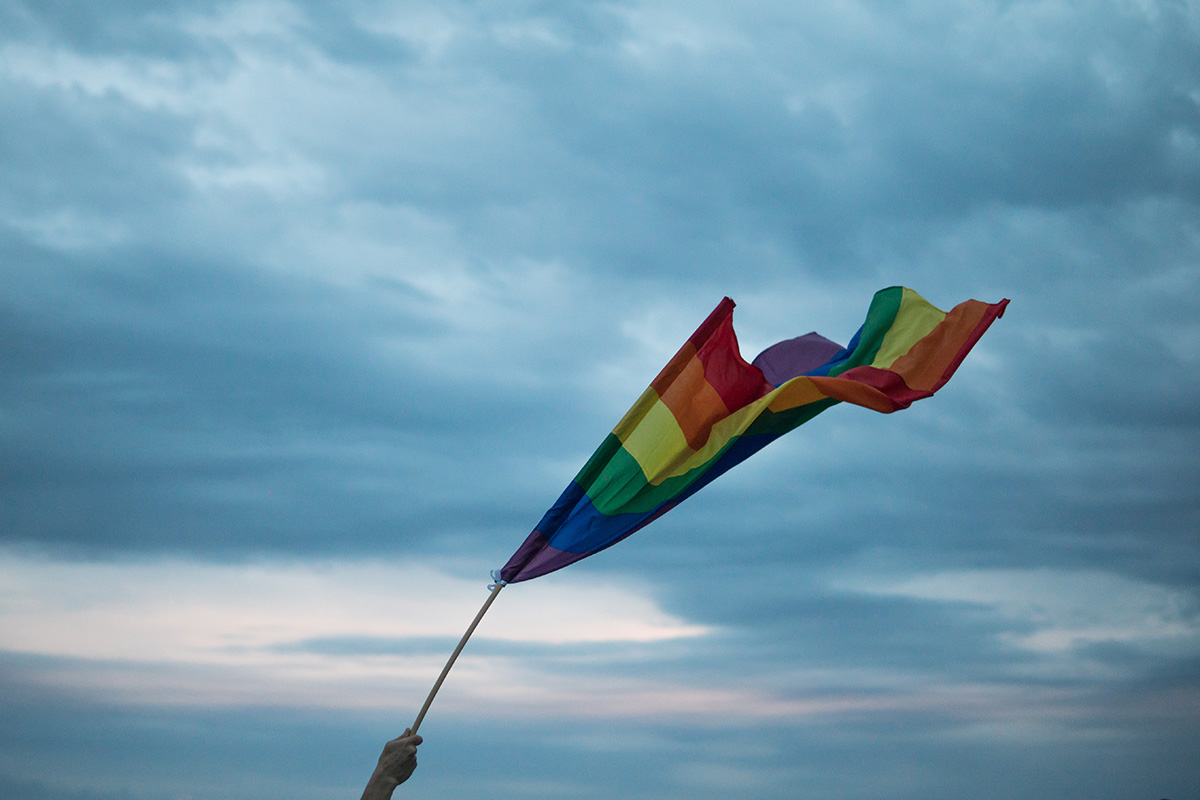 Published Nov 15 2017
Merri Health is offering free counselling following the plebiscite result.
In addition, our alcohol and drug queer support service Q Health, is on call if needed.
"As an inclusive provider, we welcome the yes result, further supporting the mental health and wellbeing of the LGBTIQ community. If anyone needs to talk, we're here for you," said Nigel Fidgeon, Merri Health chief executive.
Q Health provides individual, couple and family counselling to anyone that identifies same-sex attracted and gender diverse, and is experiencing alcohol and drug issues. Anyone can self-refer by calling 1800LGBTIQ or emailing info@queerspace.org.au.
In addition, anyone can drop in to Merri Health at 93 Bell Street, Coburg, Monday to Friday between 1pm and 3pm for support, where a referral to counselling may be provided.
Q Health is a partnership approach by Rainbow Tick accredited provider Merri Health and founder of Queerspace, drummond street services.
More information
Enquiries
communications@merrihealth.org.au
8319 7447
Media release