Word Play receives Victorian Early Years Award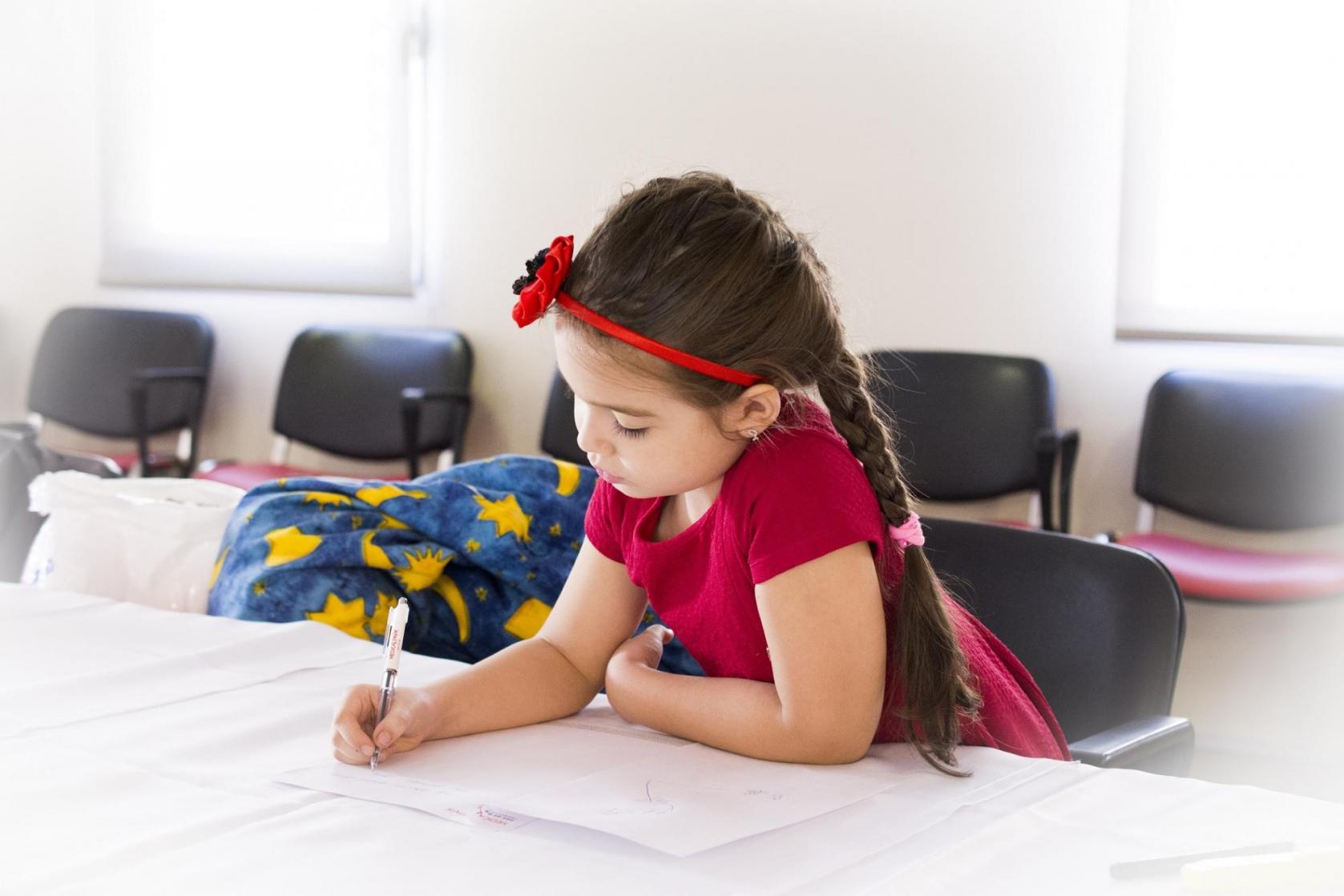 Published Oct 23 2019
On 22 October our partnership project with Moreland City Libraries, Word Play, was the recipient of the Victorian Early Years Awards 2019.

Word Play is a new take on supporting families and their children to learn and get school-ready in a fun and supportive learning environment. It's now also a regular fixture on Moreland City Libraries' Fawkner programming.
To join the free program visit Fawkner library on Jukes Road, Fawkner every Tuesday from 10.15am during the school term up until 17 December.