Womens' badminton in Fawkner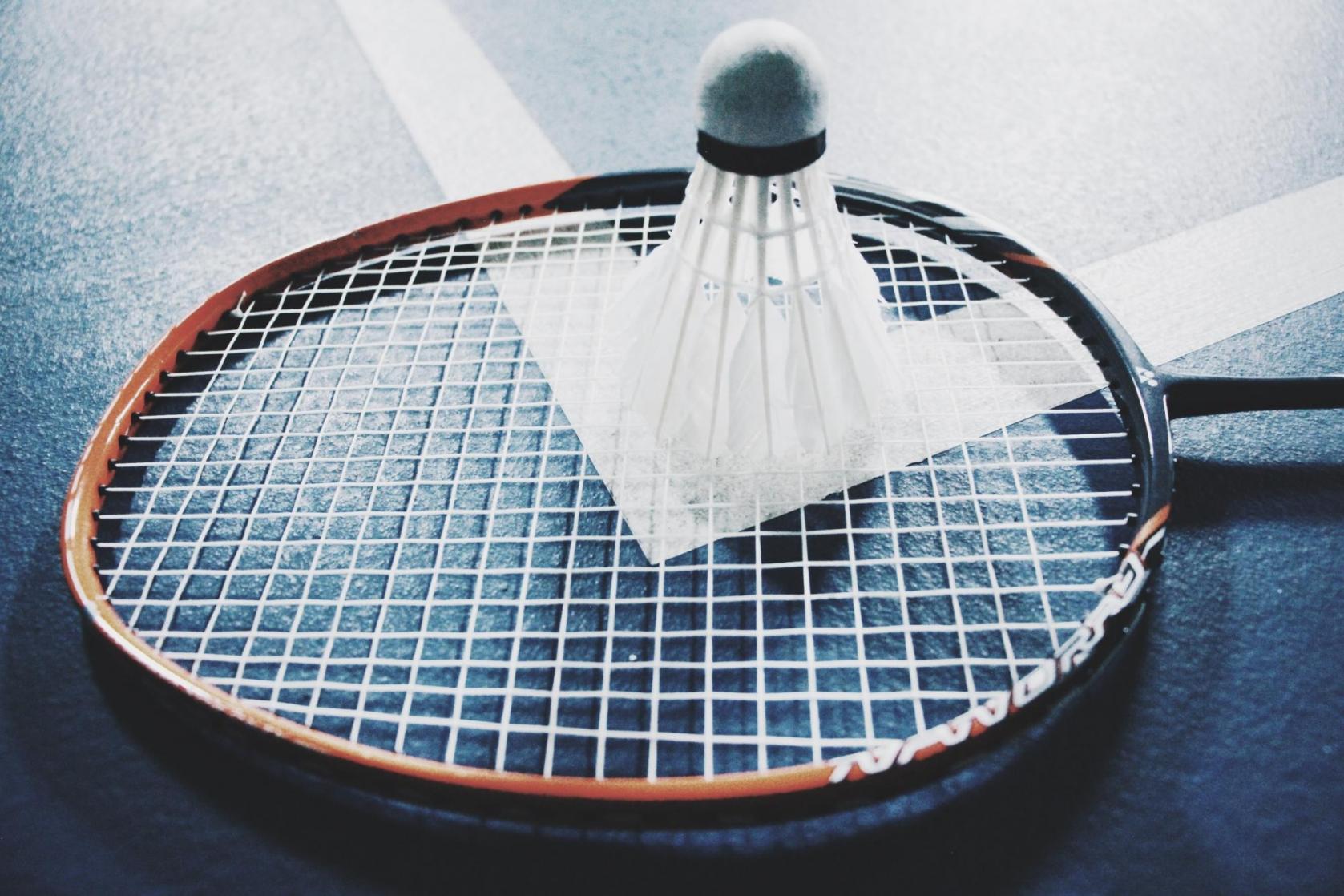 Published Aug 09 2019
A female only badminton club has landed in Fawkner.
The Northern Badminton Club, in association with Badminton Victoria, is located at Fawkner Leisure Centre.
It provides a culturally safe space for women and younger girls who do not feel comfortable playing sport in a mixed gender environment.
Merri supports the club through Count Me In Too; a partnership project between Moreland Council and Merri Health which aims to increase participation of females from refugee and migrant backgrounds in mainstream sporting clubs.
Community engagement officer, Nazish, said,
"Sport is not only good for physical, mental and academic development but it can also be a great opportunity to socialise and make life long friends. Count Me In Too supports girls and women from Fawkner and Glenroy to find the sports and the sports clubs that are best suited to their needs and preferences."
If you are interested in being involved with the Northern Badminton Club, contact Nazish on 1300 637 744 or via email Community.wellbeing@merrihealth.org.au.
To see more about the club, click here for their Facebook page.