What makes us Employer of Choice finalists?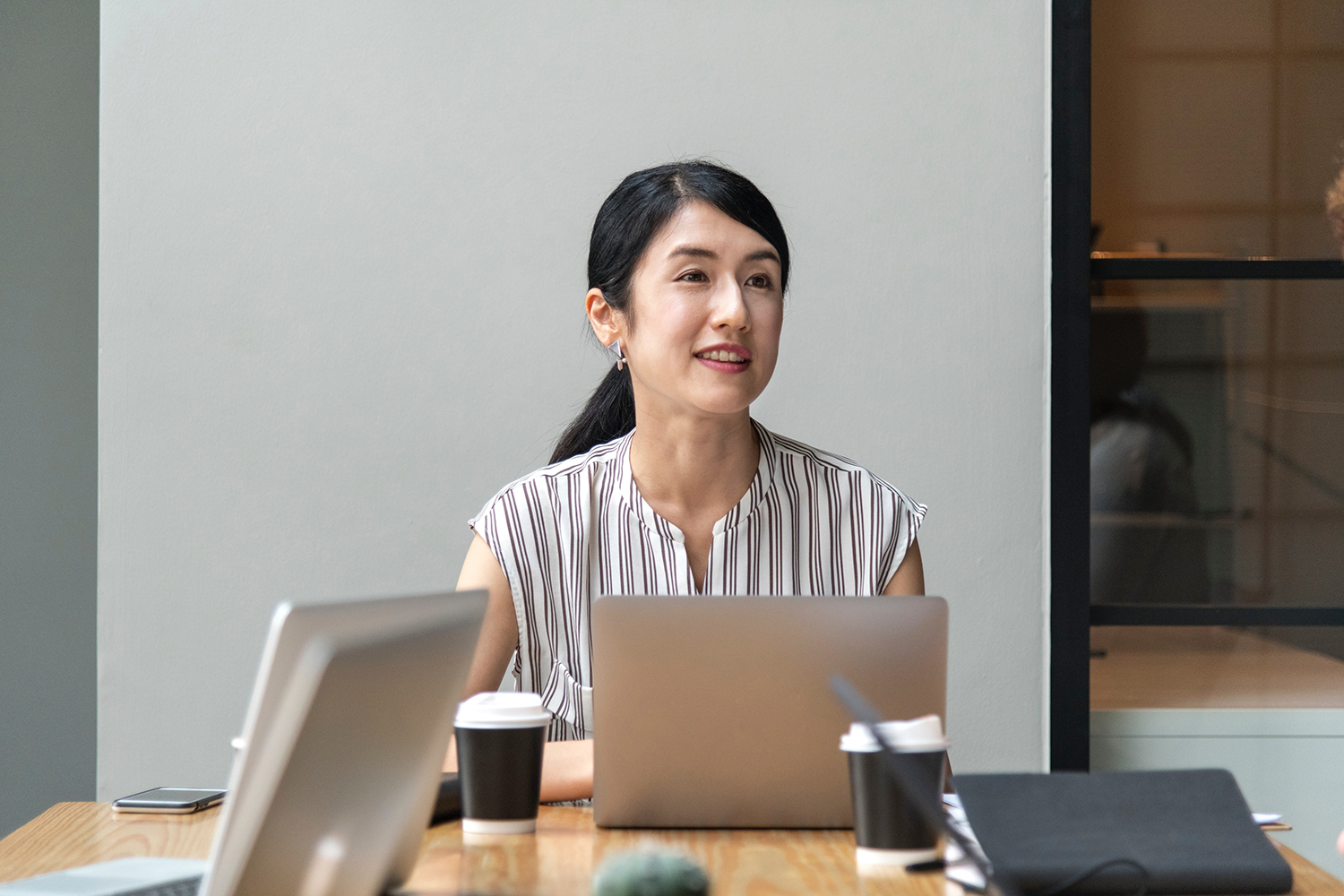 Published Aug 27 2018
We're excited to announce that we've been recognised as Employer of Choice finalists for the non-for-profit/charity sector!
Presented by Australian HR awards, the national awards recognise the best public sector or not-for-profit organisations to work for in Australia, based on leadership, engagement, communication and employee benefits.
At Merri Health, we have a big focus on supporting the unique needs of both our clients and staff. 
We have different plans to help us stay on track. These include:
Gender Equity: a phased, whole of organisation approach to the primary prevention of violence against women
LGBTIQA+: supports same-sex attracted and gender diversity initiatives and actions
Reconciliation Action Plan: working towards restoring the wellbeing of local Aboriginal and Torres Strait Islander people through respect, equity and recognition.
Each is developed in consultation with staff, community and people that identify Aboriginal and/or Torres Strait Islander, same-sex attracted and gender diverse, women, people with a disability and more.  
Family friendly practices and supporting women in the workforce is one of our many priorities.
"I am committed to achieving gender equality at Merri and all that it encompasses such as pay equity, actively demonstrating and encouraging workplace flexibility and promoting parental leave to new parents," said Merri Health Chief Executive, Nigel Fidgeon. 
If you would like to learn more about our commitment to gender equity, LGBTIQA+ and reconciliation, check out this year's Annual and Quality of Care reports, available in November that highlights our progress across all areas.