We're finalists! Premier's Primary Health Service of the Year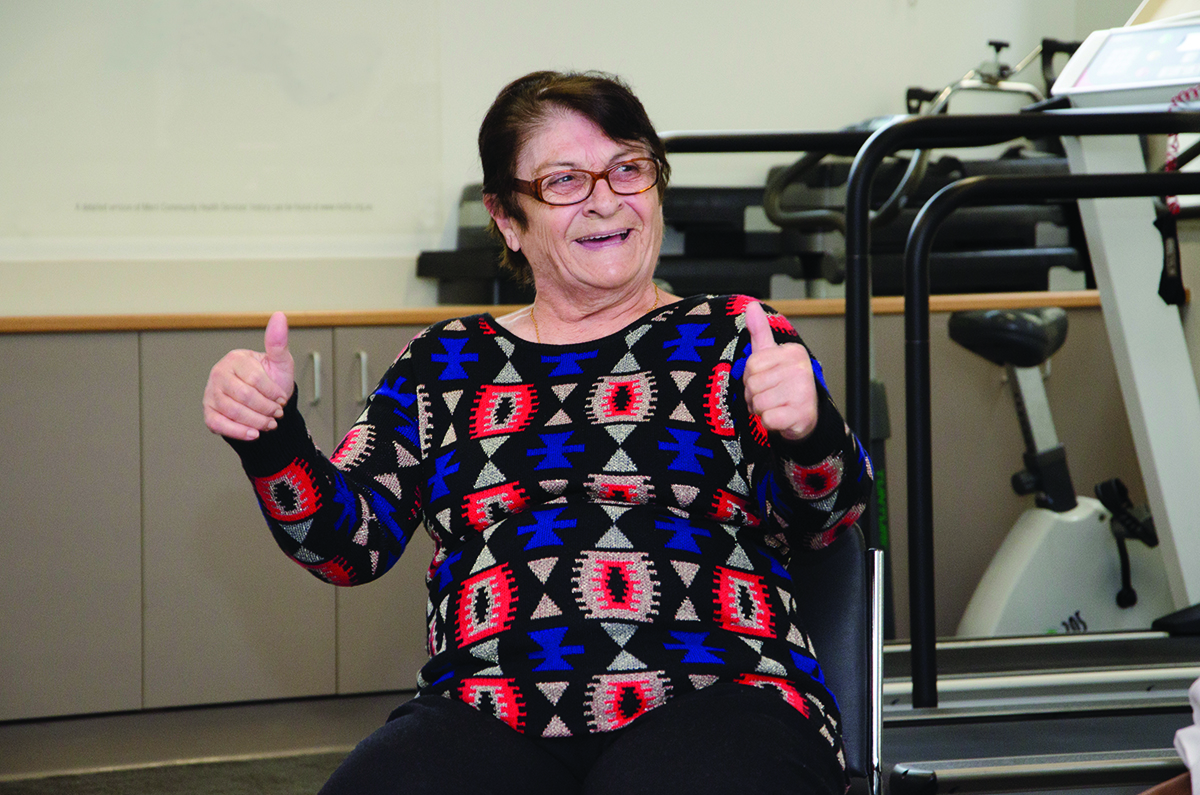 Published Sep 03 2018
Merri Health has been announced as a finalists for Premier's Primary Health Service of the Year.
Part of the 2018 Victorian Public Healthcare Awards, Merri Health is also a finalist for Supporting LGBTI health.
"It's a wonderful recognition of the tremendous work that has been undertaken across our organisation and is representative of our culture, values and commitment to diversity," said Tassia Michaleas, acting Chief Executive of Merri Health.
The Premier's Primary Health Service of the Year award recognises leadership and excellence in providing publicly funded healthcare for the Victorian community. Supporting LGBTI health recognises inclusive service providers that significantly improve the health and wellbeing of same-sex attracted and gender diverse Victorians.
The award ceremony is scheduled for Thursday, 11 October in Melbourne. Fingers crossed!