We're Employer of Choice for Gender Equality – again!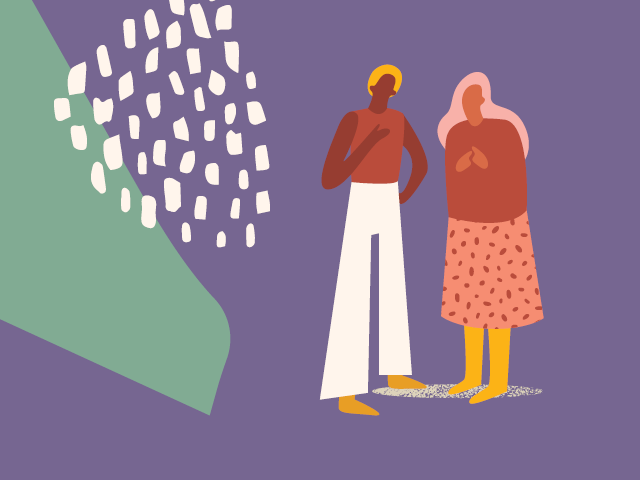 Published Feb 25 2020
Merri Health is Employer of Choice for Gender Equality once again!
Merri's commitment to gender equality continues strong following last year's successful citation. This year, we are one of only five organisations in the health/social assistance industry granted the citation by the Workplace Gender Equality Agency for 2019/20 period.
Gender equality continues to be a priority under the direction of new chief executive Tassia Michaleas.
"Since taking on my new role, I've made one new personal commitment to gender equality by ensuring there is an equitable ratio of gender representation across any speaking panels that I'm involved in. For me, this is one small but important thing I can do to encourage diverse representation, particularly in leadership environments.
"I am proud of our commitment to gender pay equity, zero tolerance of gender-based harassment and discrimination, sexual harassment and bullying," Tassia said.
Gender inequality is the key driver of violence against women and impacts on health and determinants of health. It is one of the many reasons Merri is committed to it, promoting gender equity to staff, clients, partners and broader community.