We open at 8am! Hours extended for select services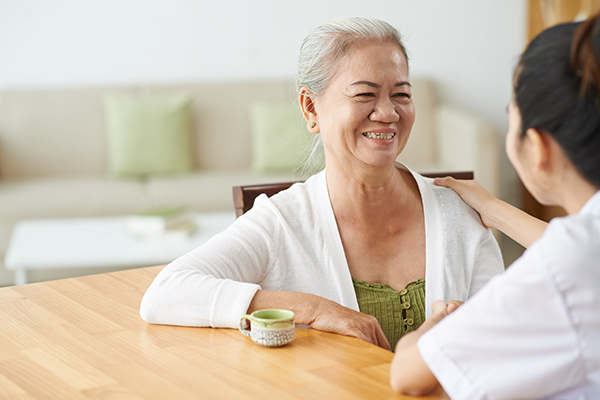 Published Apr 13 2018
As of today, Friday 13 April, Merri Health has extended its Friday hours for select services.
To support people that are not able to attend appointments during work hours due to other commitments, we are now offering diabetes education, physiotherapy and podiatry from 8.00am – 5.00pm every Friday, at 93 Bell Street, Coburg.
Make an appointment
64 and under
Call 1300 637 744 (MERRI H).
65 and over (50 years and over for Aboriginal and Torres Strait Islander people)
Call My Aged Care on 1800 200 422. Tell them you want Merri Health as your preferred provider.
Your doctor or health professional can also complete this online form.