Urgent call to reverse community health funding cuts to safeguard Victorians and our health system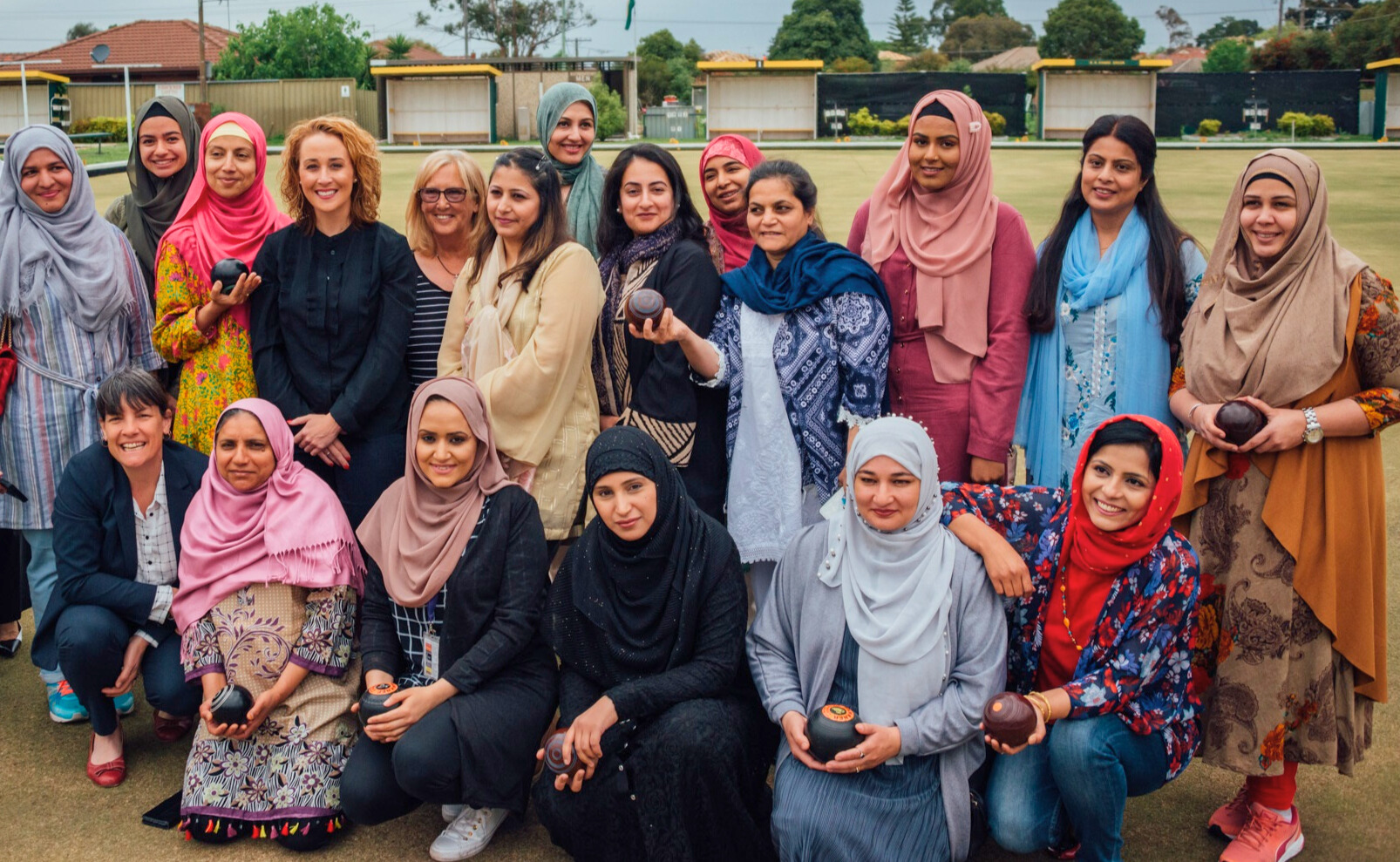 Published Apr 19 2023
Merri Health is urgently calling on the Victorian Government to reconsider funding cuts to Community Health preventative health promotion programs slated for the May budget.
Merri Health Acting CEO Maryanne Tadic said cuts to health prevention programs would put the wellbeing of vulnerable Victorians and the wider health system at risk and increase costs in the long term.
"Prevention is better than cure. Health promotion programs set people up for lifelong better health and reduce unnecessary hospital admissions, GP appointments and costs to Government."
Late Friday afternoon last week, Community Health CEOs were notified of proposed cuts to health promotion funding of approximately 10% to take effect in July.
Community Health organisations across Victoria have joined together to call for the cuts to be reversed.
Health promotion programs deliver a broad range of preventative health interventions that combat the causes of chronic disease such as lack of exercise and foster socially connected, cohesive and resilient communities with improved physical, mental and social health outcomes.
"Preventative health is more important than ever as hospitals grapple with long wait lists and rising living costs force some vulnerable residents to choose between healthcare and other basics like heating."
"More funding, not less should be redirected to community health to maximise the proven positive health outcomes for people and the sustainability of our health system."
Merri Health delivers health promotion programs across Merri-bek in Melbourne's north, supporting many diverse, hardly reached disadvantaged and vulnerable groups. In some areas, including Fawkner between 40-45% of the population were born overseas.
"We focus on those communities where the greatest health disparities exist, and that align with State Government priorities."
"Funding will affect our ability to deliver health promotion programs that address key health issues including improving mental health, with a focus on social inclusion; preventing violence, and increasing the participation of girls and women in physical activity."
"Our health promotion programs directly reached more than 13,500 people in 2021-22, including multicultural and newly arrived communities, Aboriginal and Torres Strait Islander communities and LGBTIQA+ communities."
Community Health services have the unique local knowledge, trusted relationships and networks to deliver highly targeted and cost-effective services that respond directly to local needs.
"By delivering tailored, place-based programs, we connect priority communities with each other, with essential local services and the opportunities they need to support themselves and their families to stay well."
"Supporting local settings like schools, early years services and sports clubs to be accessible for everyone helps maximise the assets that already exist within communities, rather than needing band-aid solutions that can't be sustained.