Taking the lead in social inclusion measurement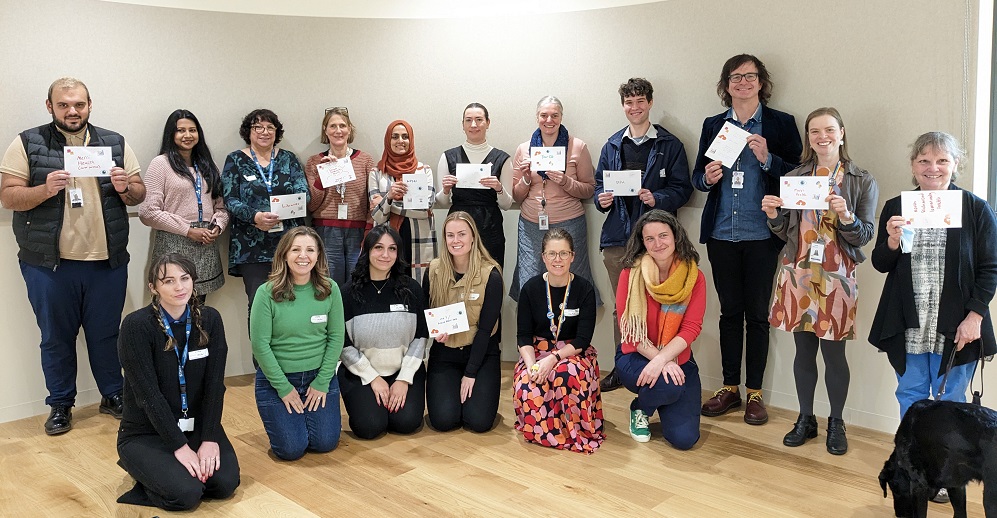 Published Nov 13 2023
Social inclusion plays a vital role in supporting good mental health and wellbeing.
The process ensures people have the same opportunities to get an education, access health services and gain employment.
Since 2018, we have partnered with organisations through the Social Inclusion Shared Measurement Project, which works to bring partners together and build their capacity to measure and evaluate their social inclusion programs.
Merri Health has taken the lead role of co-ordinating the program's partnerships and resources. We've had some great outcomes from the project including:
8 organisations have signed the partnership agreement
3 resources developed including a survey guide, data template and data collection notice
15 presentations at network meetings across the region to support participation
Conducted a survey with over 642 participant responses showing:  

71% reported improved social inclusion
4.6/5 rating of the overall partnership experience
We're proud to lead this project, which supports the connection between people and their community. We will continue to provide partner organisations with tools to measure their social inclusion activities.