Take home a pre-loved book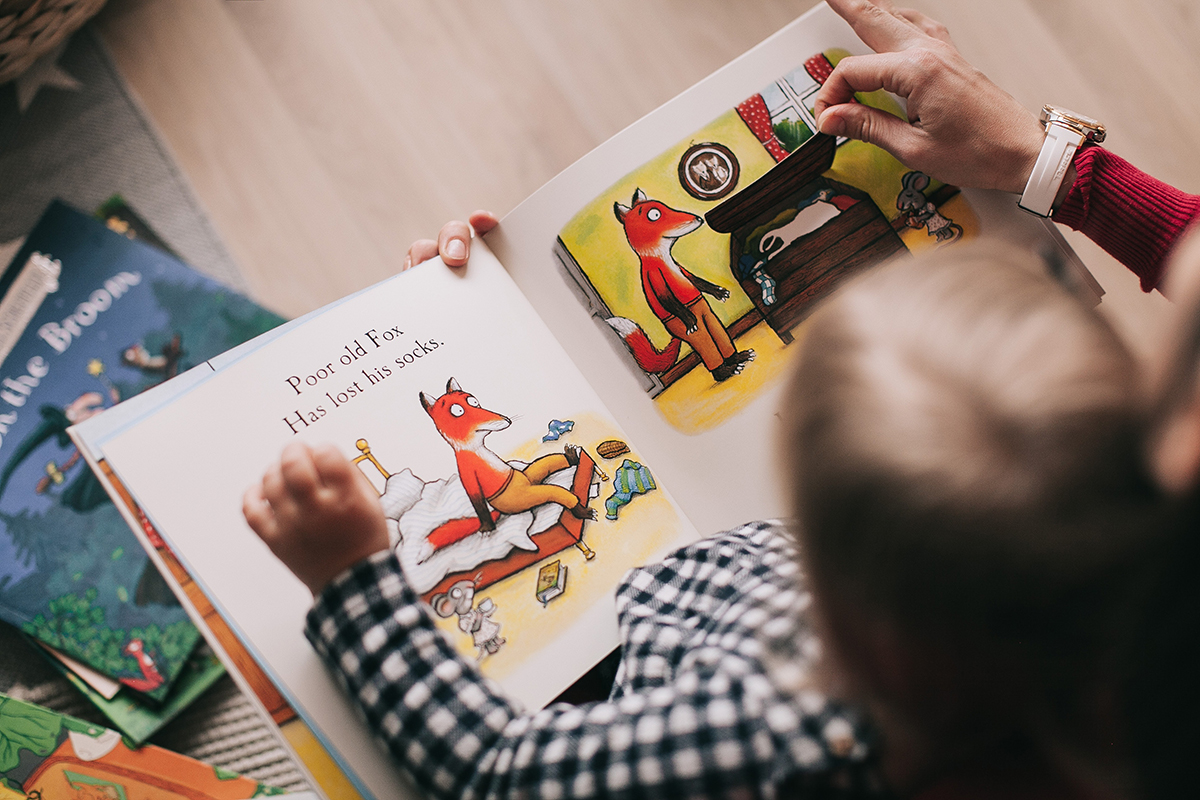 Published Apr 12 2019
Storycycle's Book Stop has landed at our Bell Street, Coburg site!
Storycycle provides second-hand children's books that are available in our waiting room. Children can read or look through them while they wait for their appointment, and if they like a book they can take it home too! Once we're running low, more books will be added.
Speech pathologist Jessica Calleri said Storycycle is an important addition to support children's development.  
"To support parents and carers, we suggest ideas to help develop their child's language skills at home. Books are a fantastic way to expose children to new vocabulary, ideas and experiences.
"Having Storycycle available locally means families can choose books right after their appointment," said Jessica.  
Storycycle is a not-for-profit organisation that distributes good quality, used children's books to community organisations.
Thank you StoryCycle for helping us support children's literacy, providing local children with access to books, and giving pre-loved books a new home.