Support for victims of crime - Bourke Street tragedy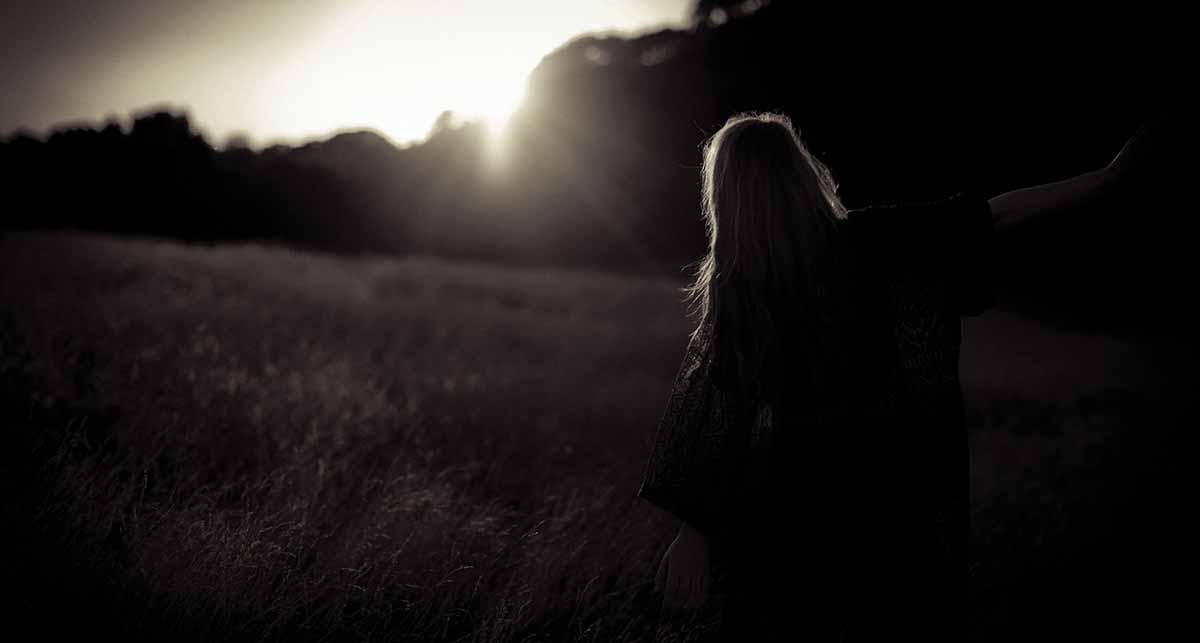 Published Mar 07 2017
Following the tragic Bourke Street incident on 20 January 2017, there is free support available for victims and witnesses of this crime, and their families.
The Victims of Crime helpline
Call 1800 819 817. Open 8am–11pm every day.
Victims Assistance Program
The Victims Assistance Program can help you:
manage your day to day needs
talk with police and make a statement
organise counselling, transport and medical services
get ready for court
prepare a victim impact statement
understand the criminal justice system
The service is free and confidential. You do not need a referral.

Call 1300 362 739 or email VAPIntake@merrihealth.org.au
Victims of crime support page
Visit the support page.
Download the fact sheet.