Support for new parents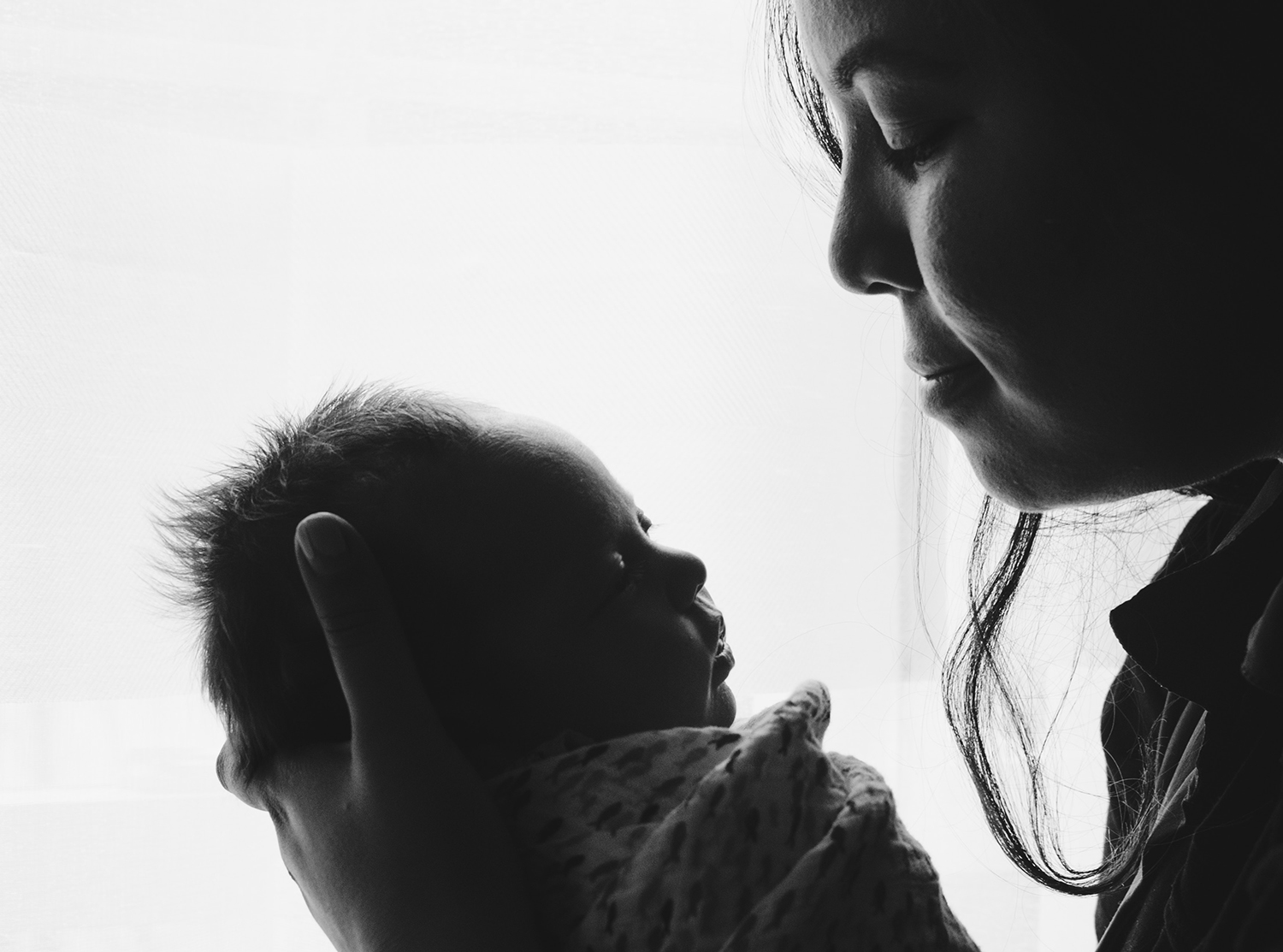 Published Jan 24 2019
Are you expecting a baby or adjusting to life with a new baby? Would you like some ideas on how to work better with your partner as parents? 
We currently have a few spots left in a new free program that supports those who have, or are having a baby.
Family Foundations is a ten-session program offering that involves two qualified and experienced parent coaches who will visit you and your partner (or whoever you are co-parenting with), in your home. 
To secure your spot, call our Intake Worker on 9355 9901 or email family.foundations@merrihealth.org.au.
Find out more about the program at https://goo.gl/t999ch