Support aged care this federal election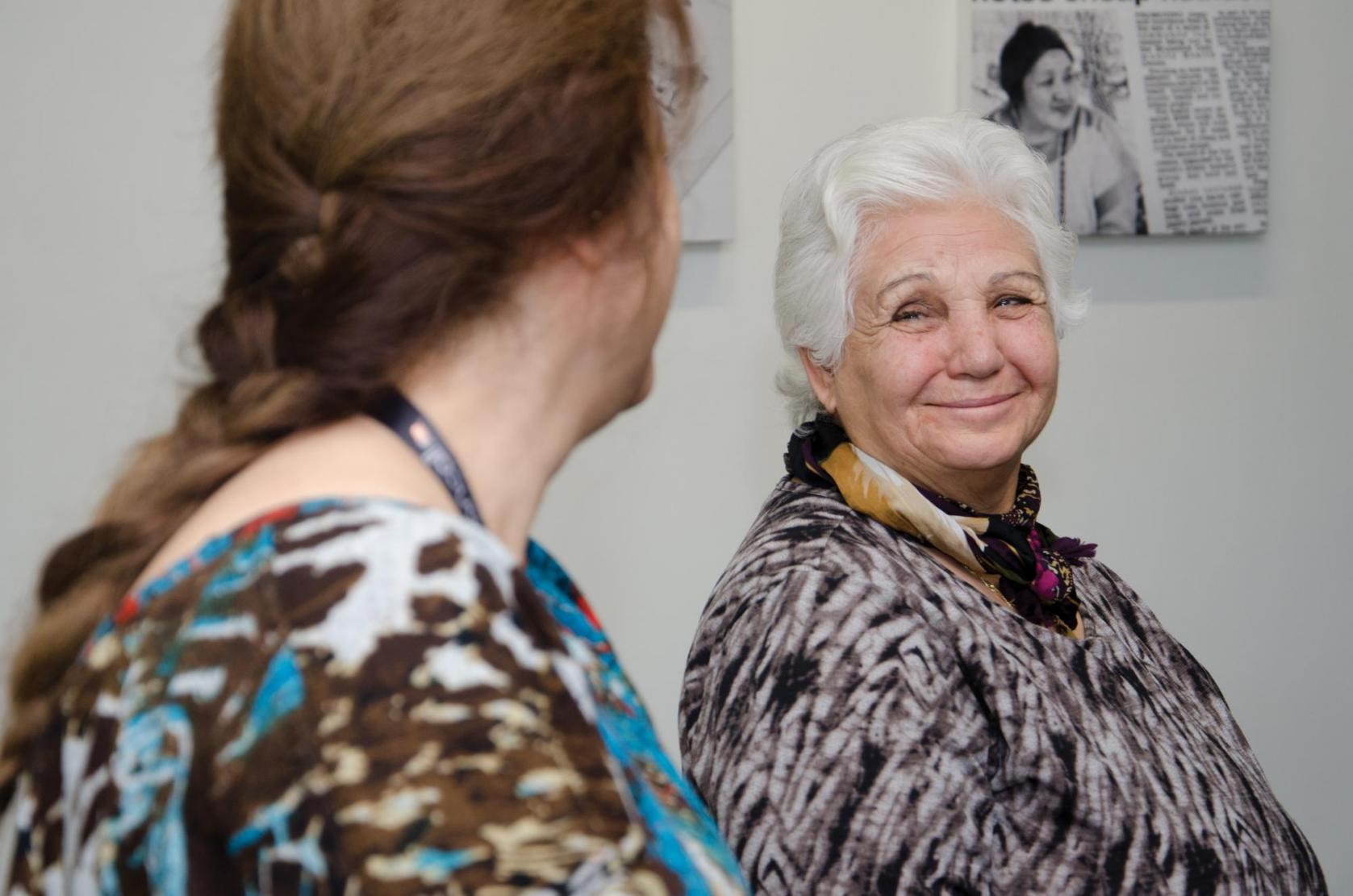 Published May 09 2019
Merri Health is urging Australians to consider the needs of our aged community at the upcoming Federal election. 
Supporting the 'I Care for Aged Care' initiative by Leading Age Services Australia (LASA), a peak body for aged services, Merri is encouraging locals to make their voices heard by publicly sharing messages of support.
The campaign is seeking better responses to aged care needs from all parties, including legislating reasonable wait times for home care services and a comprehensive national 'ageing well' strategy.
"We know that there are older people in our community waiting up to 12 months for a home care package – this is not ok. They are some of our most vulnerable community members.
"Further commitment is needed to ensure this doesn't continue," said Antoinette Mertins, general manager of aged and primary care services at Merri Health.  
Local health staff and community are making their voices heard by sharing their messages of support. Follow along on Merri's Facebook and Twitter channels throughout May. 
To support better aged care outcomes at this election, share your message of support on social media with the hashtag #ICARE2019.
For further campaign information, see https://lasa.asn.au/federal-election-2019/.