Stephen talks studying, placements and volunteering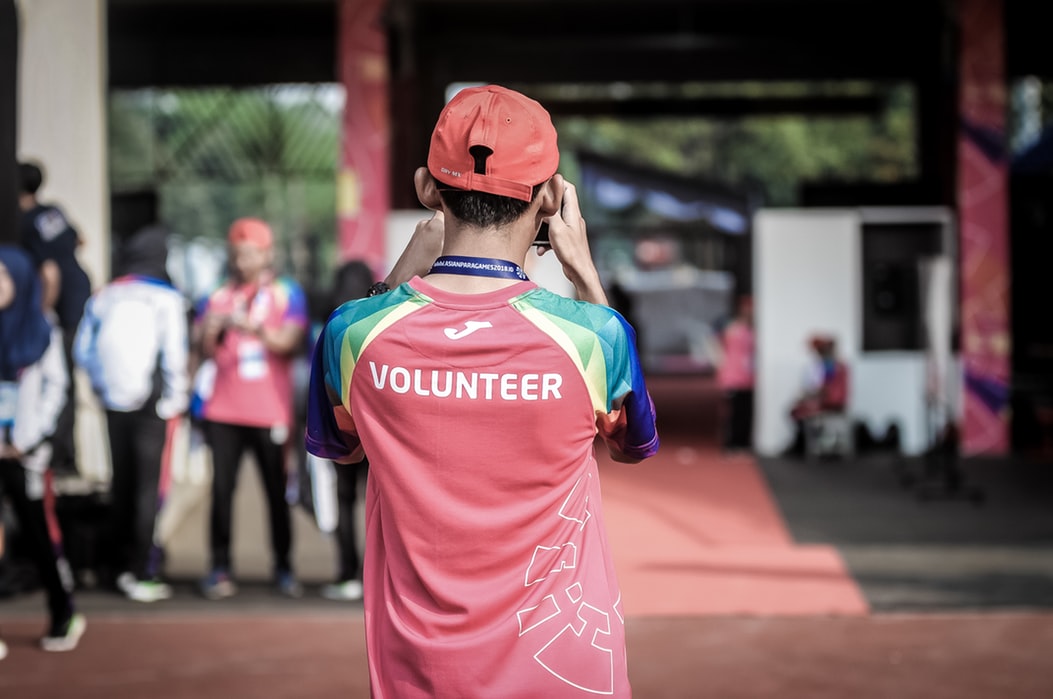 Published Oct 24 2019
We chat to Merri volunteer Stephen about his current studies which he is completing with the vision to further his role at Merri.
Volunteers are a vital part of our Merri team and an extension of our workforce – without them we wouldn't be able to reach the amount of people we do. It's great to see our volunteers taking up courses and studying further in order to continue the good work they do and gain employment in their field.
If you wish to find out more about volunteering at Merri, click here.
How long have you been a volunteer at Merri?
I started volunteering with Merri in July 2017.
How did you get into volunteering?
I first got into volunteering when I was 16 as a volunteer firefighter with the CFA.
I became a volunteer with Merri after being a recipient of carer services and identifying a need for male peer support. As I work full time, there are limited out of hours volunteering opportunities, my lived experiences were identified as being suitable to contribute to the Young Carers area in their Out of Hours Program.
What are you currently studying and what do you hope to get out of it?
I am currently studying a Diploma of Community Services, part time at Melbourne Polytechnic. I work full time Monday to Friday, I go to school Monday and Wednesday nights and all day Saturdays. This is my first year of two. Eventually I will do a career change from my current role and would like to work full time in the carers area even in a lower level team leader type role.
What will you be doing for your placement with the Young Carers area of Merri Health's CarerLinks North team?
Whilst I am here I have quite a few school assessments to do (10). I am helping to plan an end of year event for the young carers. I am helping in the Out of Hours Program, will be attending outreach meetings, and spending time in other departments completing tasks.
What has been your greatest achievement so far with your volunteering?
I have a few things that I call achievements but the best thing was one night at the Young Carers Program - a spontaneous discussion started with a young carer and I was able to share what it's like for me as a carer. Then I just sat and listened. They shared and I heard their story and after about 40 mins they just said "thank you for sharing and listening".