Staying safe this Summer, fire safety and flood recovery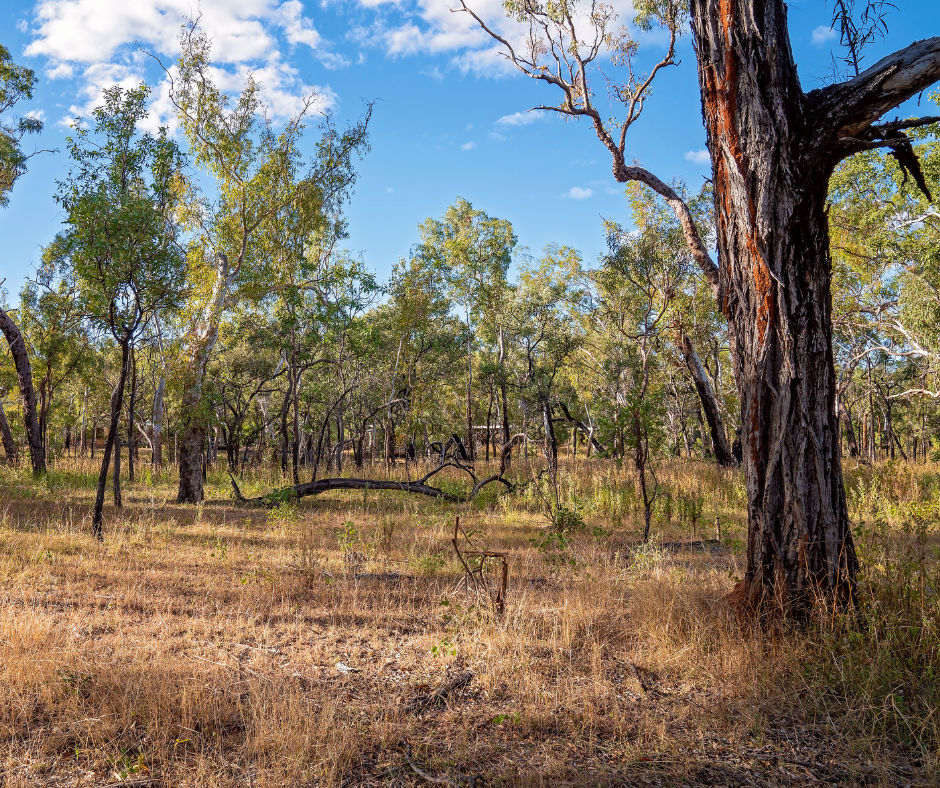 Published Dec 19 2022
As we approach warmer weather, we would like to remind everyone to please stay hydrated, use sunscreen and wear appropriate clothing including a hat and try and stay cool. Click here for tips to beat the heat.
The recent flood emergency continues to impact throughout Victoria and Lifeworks (our Employee Assistance Service) is providing free crisis support for our clients, community and anyone who is in need. Call 1800 512 188. 
It's also the time of year where the risk bushfires are heightened, stay aware and informed of your surroundings and any alerts or emergency warnings in place. Click here to learn more about fire danger ratings and total fire bans. 
Click here for information on what to do if there's a fire, flood or other emergency.