Spotlight on Clothing the Gaps' Laura Thompson for NAIDOC Week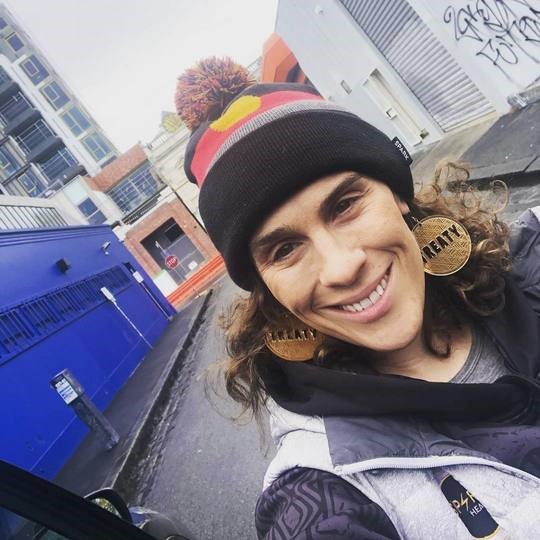 Published Jul 06 2021
From Clothing Designer to Co-Founder: How Clothing the Gaps is Healing through Community Health
Spotlight on Clothing the Gaps' Laura Thompson for NAIDOC Week
By Elly Barbagallo
NAIDOC Week celebrates the rich history, culture and achievements of Aboriginal peoples.
Laura Thompson is the co-founder and managing director of Aboriginal streetwear label and social enterprise, Clothing the Gaps, which is a local business kicking style goals in fashion and health.
This Wurundjeri based business in Brunswick sells clothing and accessories with conversation-starting messages that celebrate Aboriginal people, culture and identity. The collections include 'mob only' – campaigned and created for Aboriginal people and 'ally friendly' a way for non-Aboriginal people to support and embrace Aboriginal Australia.
Sales from merchandise fund the Clothing the Gaps Foundation, which aims to add years to Aboriginal peoples' lives through a virtual run series encouraging communities to get moving with positive lifestyle habits.
"I've been designing clothes for years as incentives for the Aboriginal Community to participate in our health programs. Usually, it was an Aboriginal designed training singlet that celebrated cultural identity and created a sense of team amongst the participants," says Laura.
Find out more about Clothing the Gaps and the Foundation here.
Read about Merri Health's commitment to closing the health gap here.