Season's Greetings and closure dates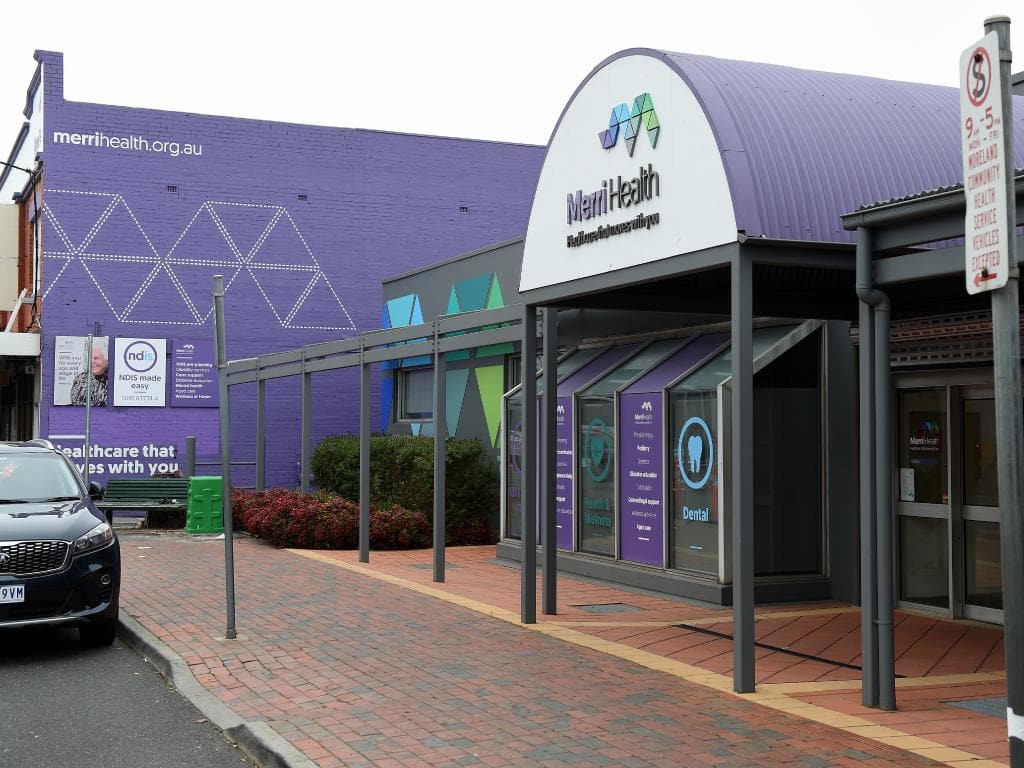 Published Dec 23 2020
Our sites will be closed from 3pm, 24 December.
If you have a dental emergency, call The Royal Dental Hospital Melbourne on (03) 9341 1040. Carers, for emergency respite, ring 1800 052 222.
Our sites will reopen at 9am on Monday, 4 January 2021.
We wish you a safe and happy New Year!