Respectful relationships: education for Aboriginal and Torres Strait Islander children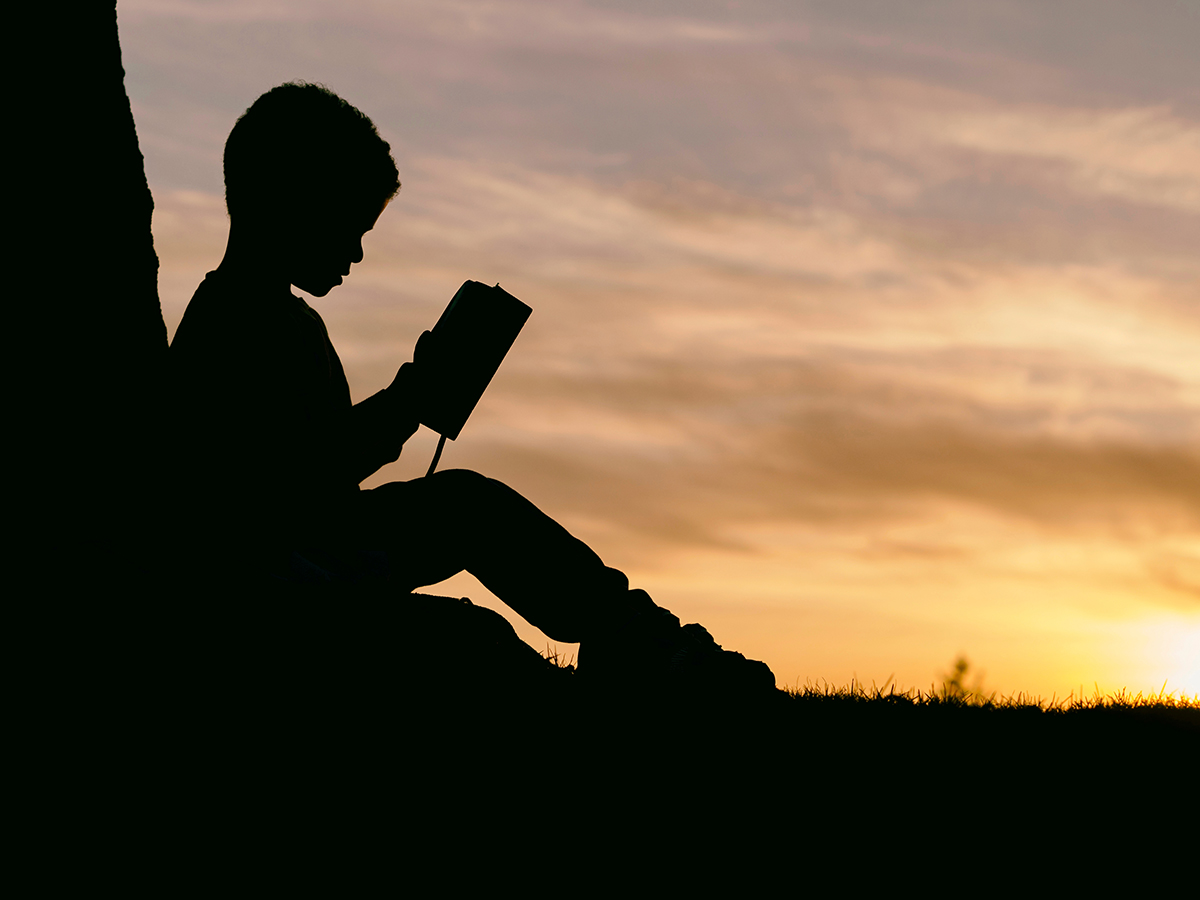 Published Sep 03 2018
Young Aboriginal and Torres Strait Islander people will benefit from a new education program to prevent family violence and violence against women.
Set to launch in Moreland and Hume, Speak Up, Speak Out will work with 10-12 year olds, providing them with training to understand healthy, supportive and safe relationships, and training in bystander action.
General Manager at The Long Walk Trust Leanne Brooke said the program will use engaging methods to maximize learning.
"The program will use activity and play-based education to put learnings into practice. We'll be looking at things like respect, power, control and influence, and how they can take action if things don't feel right," said Leanne.
The project is currently seeking an Aboriginal and/or Torres Strait Islander person to employ as its project officer that will help shape the project. Young people are also encouraged to get in touch to be involved.
Speak Up, Speak Out is a partnership project between The Long Walk Trust and Merri Health.
More information
Contact: Liz Phillips
Email: info@merrihealth.org.au
Did you know?
There are approximately 2,250 Aboriginal people who live in the Hume and Moreland local government areas, with an estimated 25-28% of that population aged between 5-17 years (ABS, 2016).
In 2016-2017, Moreland recorded 1,799 family violence incidents: 1,029 per 100,000, and Hume recorded 3,040 incidents: 1,478.6 per 100,000 (Victoria Police, Crime Statistics, 2018).