New video series launched to support school readiness for children and families in Fawkner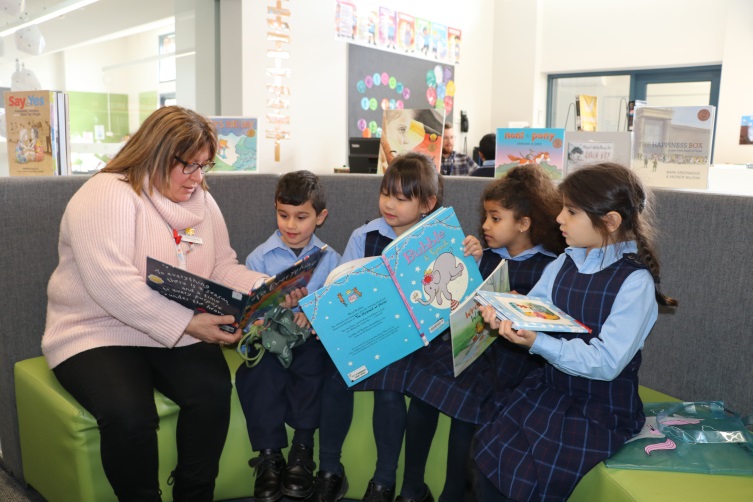 Published May 21 2020
The Ready, Set, Prep! educational video series and materials are being released over the coming weeks on Merri Health's Facebook, Twitter and LinkedIn accounts.
The first two videos, in the series of six; Everywhere, every day, everyone and Kindergarten: Not just school readiness, but life readiness! have been released, with the remaining four videos scheduled to be shared over the next four weeks.
The videos are part of the larger Ready, Set, Prep! initiative to support children and families in Fawkner to have a great start to primary school. As part of the project, schools, kindergartens and early years settings in Fawkner provided feedback that they wanted a sustainable resource that shared key messages with the community about supporting children to have the best start in life and at primary school.
Through a six month consultation with families and early years services in Fawkner, a video series answering some of the most common questions about starting school was chosen as the preferred resource. This would also be something the community could share for years to come. 
During the consultation, many newly arrived families shared their experiences about starting school in Victoria. We found that families want the best for their children, but aren't always sure about how to access or enrol in many early years health and education services.
"There are huge gaps for migrants, they don't have much information about the school system here and they can struggle to find the information," said Henna*, a local parent. 
From July to December 2019, families, schools, kindergartens and early years settings supported filming of the videos. Over two huge days, 72 people were involved in the filming across 12 locations in Fawkner. The messages in the videos were then edited and refined following a second round of consultation with the community in early 2020. In total, over 200 local community members and staff in early years health and education settings in Fawkner have contributed to the co-design, filming and editing of the series. 
The Ready, Set, Prep! partnership, made up of over 20 local schools, kindergartens and early years services, are hoping these videos will be used and shared to support early childhood health, wellbeing and development. These videos are just one of the many strategies the partnership is working on to increase the number of children starting school 'ready' and developmentally on track in Fawkner.
Find out more about Ready, Set, Prep! here.
---
*Name has been changed to respect the privacy of our clients.