Play shines light on disability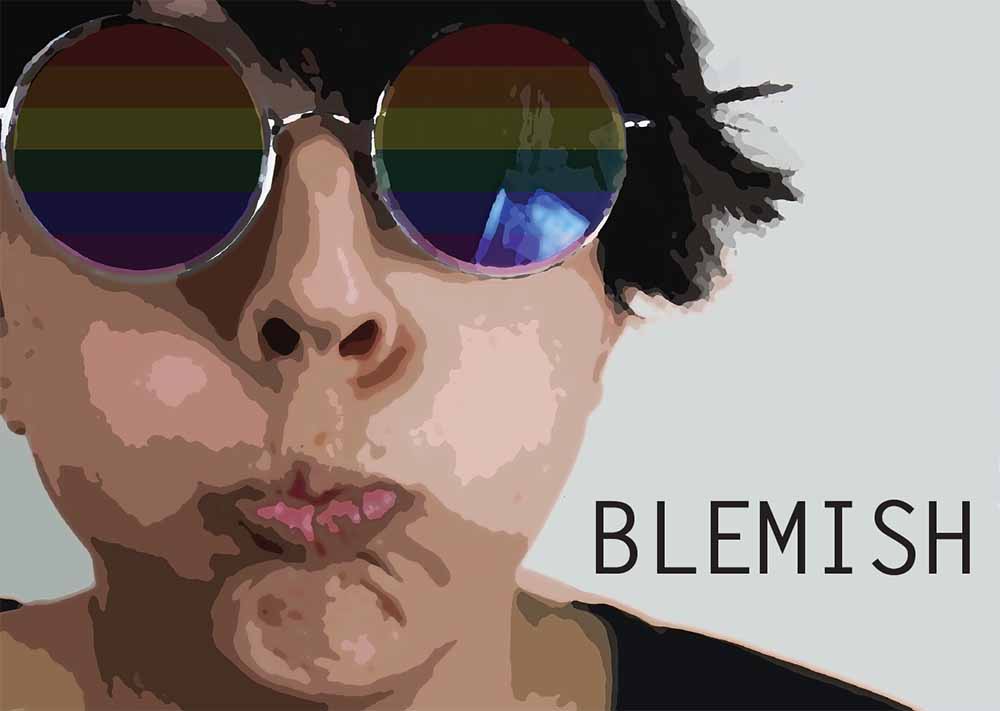 Published Nov 18 2016
Join us on Friday, 9 December as we launch Blemish, a performance that explores the experiences of young queer people with a disability in Australia. This is a free event.
When: Friday 9 December , 2016
Where: Coburg High School, 101 Urquhart St Coburg VIC, 3058
Time: 6.00pm performance followed by a 6.45pm panel discussion. Refreshments to follow.
RSVP: Email thiscampaignisqueer@merrihealth.org.au or call 03 9355 9920.
---
Launching on International Day of People with Disability, Blemish explores how our differences, whether they be physical or psychological, are not something that young people should be ashamed about.
YGLAM project officer, Russ Pirie said that the project is important as it highlights the power that society has in making young people feel accepted in our community.
"When an individual's difference falls outside of societal guidelines, they are perceived to be flawed, or blemished.
"Within the same-sex attracted and gender diverse community there are much higher rates of mental illness and other 'invisible' disabilities. The stigma attached to these and all disabilities, as well as sexuality and gender diversity, are proven to have many negative impacts on an individual," Russ said.
Developed in collaboration with Thomas Banks, a professional artist with a disability, Blemish celebrates flaws and explores perceptions of blemish through humour, comedy and satire.
The performance will be followed by a panel discussion featuring disability and queer rights activists Jackie (Jax) Brown and Sam Lilit, to highlight the role that young people play in advocating change.
Blemish is presented in collaboration with independent queer theatre company, Little Ones Theatre and will be performed at Coburg High School in an accessible venue with Auslan interpretation.